Here at Lime Web Development we have a variety of resources and a number of experts to help you get the most out of your WordPress site. Whether you host a small blog or a large eCommerce site, we are happy to help with any problems you might face.
WordPress forums and official support networks are not always helpful. They are full of useful information but this can be difficult to navigate through if you don't know what you're looking for. It's not always possible to get one-to-one WordPress support either, especially when there are so many users worldwide. Do not fear though because we are here!
Spend your time working on more important things, rather than wrestling with your WordPress. A broken site means a broken sales pipeline and lost customers. These issues always seem to happen at the worst possible time too, don't they? Lime Web Development offers 24 hour support, 7 days a week, 365 days a year. You can get help over your site's security, maintenance, customisation, migrations, recovery, third party scripts, speed and much more. We can also provide suggestions and recommendations of how to improve your site's performance. Our help is limitless, so come and take advantage of it.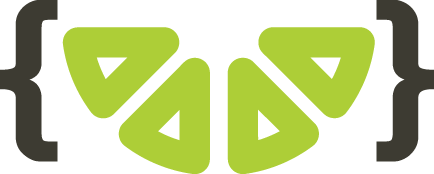 Find out how we can help you
Submit your details • Get expert advice• No commitment