Capable of
migrating

your

data

from here to there without disruption.
Data migration is an extremely important task when it comes to updating, replacing or consolidating your existing systems within your data storage network. This is no simple or easy task, especially if you have no idea what you are doing. Data needs to be looked after like a fragile family heirloom – it should be transferred safely and with minimal disruption to your business.
Data Migration Made Quick and Easy
Lime Web Development's Data Migration service allows you to safely and confidently move your date to wherever it needs to go. We will ensure the migration process happens quickly and efficiently, drawing on years' worth of experience and reducing the impact it has on your business operations.
Our main primary concerns during a migration process are the amount of time it will take and the risk it poses to your company from a technical compatibility standpoint.  Whether you are moving large amounts of data or just a small database, our specialist migration team can help.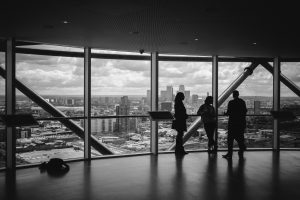 Before beginning we will gain a thorough understanding of the data you wish to migrate, the form it is in, where it has come from and where it is heading to next.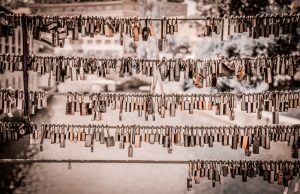 Our extraction and transformation processes will follow best practises to ensure all data is protected. The duplication process will also ensure no data is lost.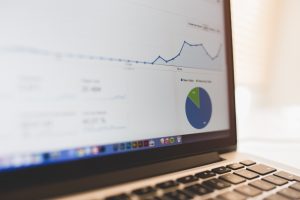 Every part of the process will be analysed, scrutinised and tested vigorously to ensure the migration process is quick, seamless and that all data is accurate.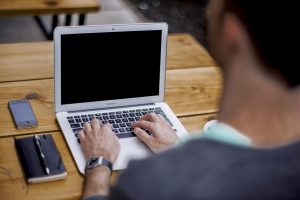 The entire migration process will be audited and reported upon, offering a completely transparent service so you know exactly what has happened and where.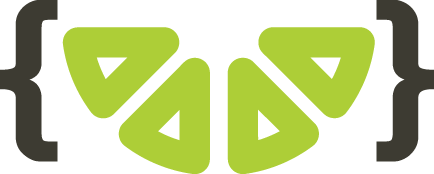 Find out how we can help your data migration
Submit your details • No commitment • Get expert advice