Trained and specialised custom work 

for all of your bespoke requirements
.
Here at Lime Web Development we specialise in all things custom built and bespoke. This is especially true when it comes to custom WordPress development. Whether you wish to launch a new boutique store online or you already run a large eCommerce operation; we can help customise your WordPress site to suit your exact business needs and design requirements.
Custom WordPress Development Features
Easy to use and maintain
SEO friendly with clean and tidy code
Integrated with your social channels
Tailored around your custom built plugins
Safe, secure and fighting spam
Designed around your wishes and requirements
Easy to monitor and report on
WordPress Standards
Bespoke WordPress Theme Development
As part of our custom work package we also offer the opportunity to create your own bespoke WordPress theme. From the look and design of your theme to the back-end integration work, we can help you take care of it all. We use nothing but clean and valid CSS, PHP and HTML to build our themes so you can rest assured your site is completely bug-free.
Custom Plugin Development
Need a specific feature or element on your site? Can't find what you're looking for on any existing market? Our expert custom developers can build a plugin to match your needs perfectly, so you don't have to try make any square pegs fit inside round holes! Develop a plugin from scratch with our expert team to fit the needs of your business and your users.
TALK TO US ABOUT CUSTOM WORDPRESS DEVELOPMENT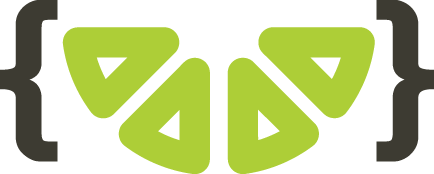 We'd love to chat. Send us a message and we'll get back to you in one business day. You can also give us a ring on 01257 752505