From one 
Woo

 to another successfully and efficiently.
Handling WooCommerce site migrations can be both difficult and terrifying. A great deal is at stake here and the slightest of mistakes can cause ripples of problems later on down the line, loss of sales or even downtime. The last thing you want to do is lose important customer information or data that is vital to your business. Your migration efforts should also follow best practices for SEO purposes and to ensure common mistakes that cause traffic loss and disruption are avoided at all costs.
Our WooCommerce Migration service is quick and seamless as we try minimise the length of downtime as much as possible. Our expert migration team will take great care and operate with total due diligence, treating your site as if it was one of our own!
WooCommerce Site Migrations
Files and data
Permission and security
Databases and CMS
Design and content
Custom CSS and other bespoke coding
With the ability to draw on years of experience, your WooCommerce migration will be quick and efficient. Our primary concern is to limit the amount of disruption to your business and to ensure the migration is completely clean and faultless. Contact us today to discuss your migration needs further.
TALK TO US ABOUT WOOCOMMERCE MIGRATIONS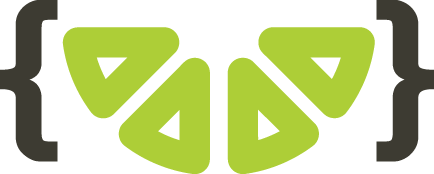 We'd love to chat. Send us a message and we'll get back to you in one business day. You can also give us a ring on 01257 752505