Proven track record helping
WordPress

sites to achieve more.
Our end-to-end WordPress Performance and Optimisation service has helped hundreds of WordPress sites grow and achieve higher search engine ranking positions. From custom plugin configuration to content optimisation, we will ensure your site is performing at optimum level. This service will be of particular use to you if your site is dealing with high levels of growing traffic.
WordPress Performance and Tuning Service
Memory usage
Page load time
Server connection
Cache
Themes and design
Software and updates
Plugins
Site design
Content
Identifying Your Areas for Improvement
Based on user experience and our findings from a number of performance tests, we will identify the issues your site is suffering from and any areas for improvement. These recommendations will be prioritised in order of the impact they will make on your site. A standard WordPress site for any SME will usually take 1-2 days to analyse and report on.
We have a proven track record of helping WordPress sites to achieve higher performance levels and improved page loading times. This creates reduced costs and more happy customers. If you would like some more information on how we can help your site's performance, fill in the form below or contact us on 01257 752505.
TALK TO US ABOUT WORDPRESS PERFORMANCE AND OPTIMISATION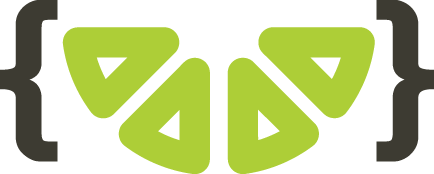 We'd love to chat.
Send us a message and we'll get back to you in one business day. You can also give us a ring on
01257 752505