Keeping your business
fully integrated

 and ticking over nicely.
Looking for a professional and effective WooCommerce and Sage integration solution? The team here at Lime Web Development provide a wide range of integration services, all aimed at removing expensive order management and fulfilment processes.
Our solutions allow you to create regular and complex synchronisations with WooCommerce and Sage. This enables your financial and business information to sing from the same hymn sheet!
WooCommerce & Sage Data Synchronisation
Automated inserts of WooCommerce orders
Automated inserts of WooCommerce customers
Automated transfer of online payments and transaction IDs
Order statues, stock levels and images are all synchronised automatically
Monitoring and reporting features
Automatic synchronisation of customer data
What are the Benefits of adding Sage Software to your WooCommerce Platform??
No more repetitive and boring data entry
No risk of human error and incorrect data input
Decrease time between order and dispatch
Reduce your overall operational costs
Less requirement to recruit temp or seasonal employees
Improved visibility of data, order status and dispatch details
Better control over your finances
Get in Touch with Lime Web Today
If you would like to know more about our WooCommerce & Sage integration capabilities, just get in touch! We can talk about a tailored package around your business needs and ambitions moving forward. Just simply fill in the form below for more details and we'll be back in touch soon.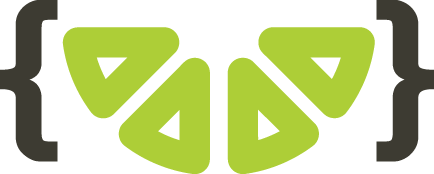 Request help with your WooCommerce

and

Sage

Integration
Find out how we can help you
Submit your details • Get expert advice • No commitment