Performing smooth, reliable and time-effective
website migrations

for over a decade.
A lot of site owners do not feel comfortable handling their own website migration. This is only natural as there is a lot at stake here. A bad migration process can have really bad effects, such as the loss of important customer information. For SEO purposes, site migrations must also follow best practices in order to avoid the common mistakes that cause traffic loss and disruptions to your business.
Lime Web Development's Website Migration service enables our clients to transfer their website information quickly and seamlessly. We will minimise the amount of downtime whilst we transfer your site to a domain and hosting provider of your choice. The process will be executed with great care and due diligence, ensuring we treat your website as if it was our own.
It does not matter what platform, programming language or type of website you own; WordPress, Laravel, CakePHP, Magento, OpenCart to name a few; the experienced team of professionals here will help move you from one place to another safely. This will take into account all of your files, permissions, databases, design, content and any custom code you have included on your existing site set-up. With Lime Web Development, website migration becomes less terrifying and a lot more efficient. We will take care of content back-ups, scheduling and all of the other distressing elements to a migration process.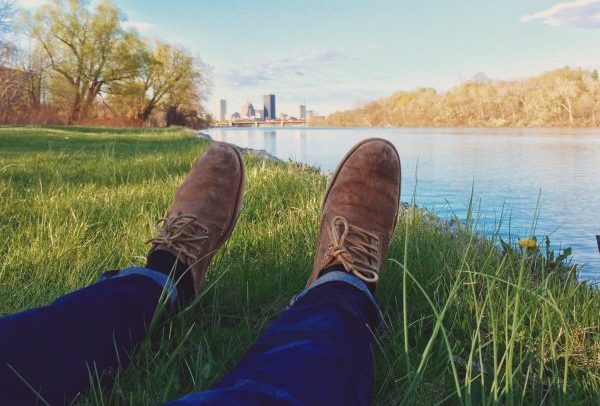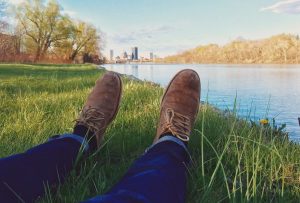 We provide assistance changing your Nameserver details so you don't have to worry about this niggly little issue either. Just relax and let us take care of the work.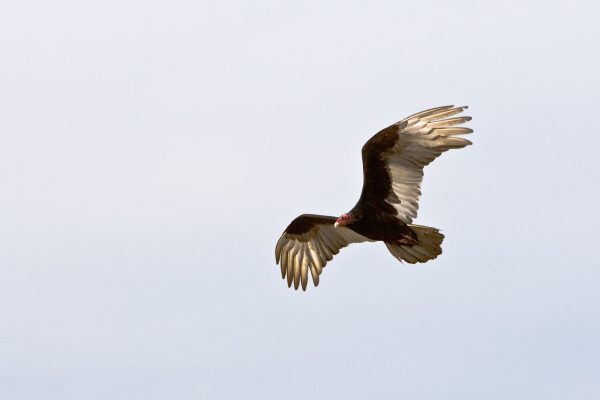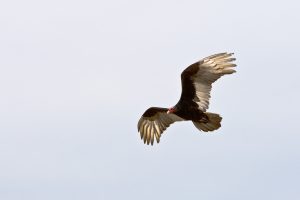 If you are performing a cPanel to cPanel transfer we can organise the migration of your site files, your databases and your e-mails too. Contact us for more information.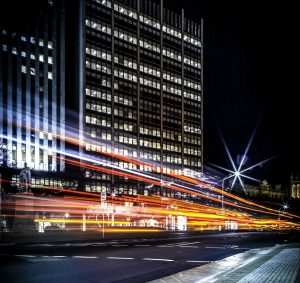 We will also take care of your domain registration transfer should you need assistance in doing so. Our end to end process ensures all is taken care of.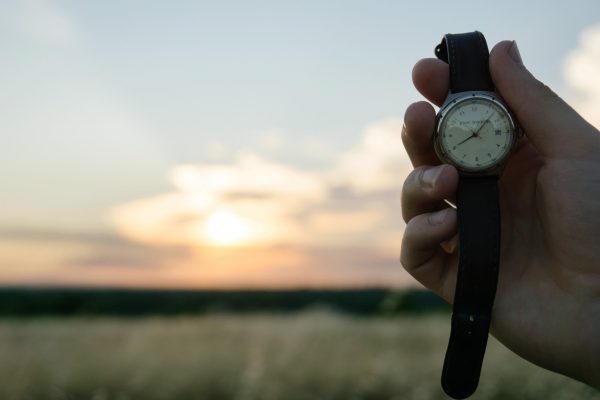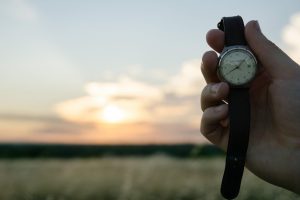 Our website migrations are usually complete within 24-48 hours, but this will depend on the size and structure of your site. The bigger the site, the longer it will take to migrate, simple!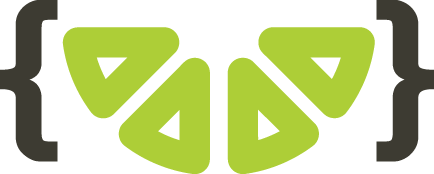 Find out how we can help your website migration
Submit your details • No commitment • Get expert advice