As Laravel experts we are often asked to take a look at an application to ensure it is working properly and that the user journey is optimised to provide the best site experience possible. Our professional and seamless Laravel audits service will ensure your app is built to exact Laravel standards and that the back-end functionality is working as clean as a whistle.
Boost Performance with Laravel Audits
Our Laravel developers will focus on:
MVC code architecture
Code qualify and clarity
CSS / JavaScript speed issues
SEO and SEM bugs
Page and SSL validation
Security and server architecture
Plugins and extensions
Database configuration
Content analysis
User experience and performance
Design and responsiveness
Once the audit is complete and the report has been compiled we can meet to discuss our findings and agree a resolution to your issues if required. We will create a list of actionable recommendations, in priority order, so you know exactly what issues are affecting your site the most. Contact our team today for more information or to see how we can help with the performance of your Laravel application.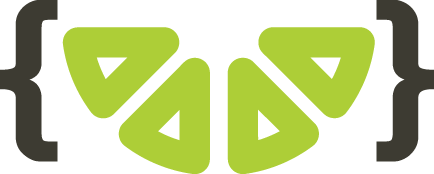 Find out how we can help you
Submit your details • Get expert advice • No commitment