Targeted and tailored
WordPress consultations

for optimum performance and results.
Effective and Bespoke WordPress Business Solutions
To create a business strategy as well as developing online solutions tailored to success can be difficult. We take a holistic approach. We aim to ensure your brand remains revitalised and your day-to-day activities run like clockwork. You could have global aspirations or local objectives; our WordPress consultancy service will help you achieve them.
We can start with some simple, unbiased advice or dive straight into the mucky stuff. Our end goal is to be your ultimate online resource for all WordPress problems, issues and development requirements.
Lime Web Development WordPress Consultancy
We work with and develop many different solutions including WooCommerce & WordPress. Our speciality programming also includes Laravel. Take a look at just a small part of what this consultancy service involves:
WordPress migrations
Upgrades as well as data back-ups
Hosting queries
Expert advice
Performance optimisation
WordPress troubleshooting
Security and anti-spam
WordPress High-Performance Maintenance
The online world demands a faster, more reliable web service. It is not just your visitors who are mindful of how fast your site is. Search engines include your website speed as a major page ranking factor. We can help analyse and also optimise the performance of your code, plugins, scripts, security as well as other features of your site. For more information click on the performance link on the right.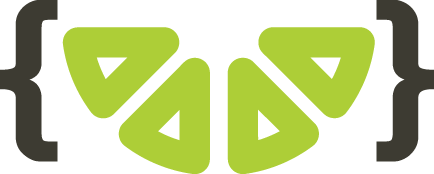 TALK TO US ABOUT WORDPRESS CONSULTANCY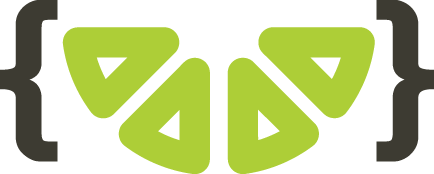 We'd love to chat. Send us a message and we'll get back to you. Alternatively, call us on

01257 752505