Magento 1 is now end of life. It's crucial for merchants to have a plan in place for migration. Lime Web Development has a team of dedicated web developers on hand to migrate your site from Magento 1 to a better platform that future-proofs your ecommerce business.
What is Magento 1 End of Life?
Magento 1 End of Life is exactly what it says on the tin. It's the end of Magento 1 as far as the vendor is concerned. From June 2020, support will stop for the Magento 1, leaving sites still using the platform seriously below par in a number of ways:
Payments – Your site will no longer be compliant with the Payment Card Industry Data Security Standards, set by major card schemes like Visa. If you continue to accept payments without complying with these standards, the card schemes could hit you with big fines.
Security – June 2020 will mark the end of security patches on Magento 1. Continuing to use the platform will leave your site insecure, vulnerable and potentially off-putting for customers.
Data – This lack of security increases the risk of a data breach for any site on Magento 1. That could be hugely damaging to your brand, with a potentially long-lasting impact.
Migrating from Magento 1
The question is – where next? The Magento community will naturally push users towards Magento 2. Seeing as you're already using their platform, it's easy to fall into that trap.
However, it's not necessarily the best solution. The platform is often mis-sold, based on the misconception that other platforms can't handle larger order volumes or are lacking in certain features. In truth, Magento presents numerous challenges, including a high cost of ownership and, due to the complexity of the platform, slow time-to-market for new features. Yes, Magento might be the right choice for a few niche businesses, but it's not the go-to option for sites of all shapes and sizes – as has been claimed in the past.
Fortunately, there is an alternative to Magento, which can take your ecommerce site to the next level – WooCommerce.
The benefits of Magento 1 to WooCommerce
At Lime Web Development, we recommend WooCommerce as the best solution for merchants migrating from Magento 1. The powerful, versatile platform is used by ecommerce businesses big and small across the world. But that's not all…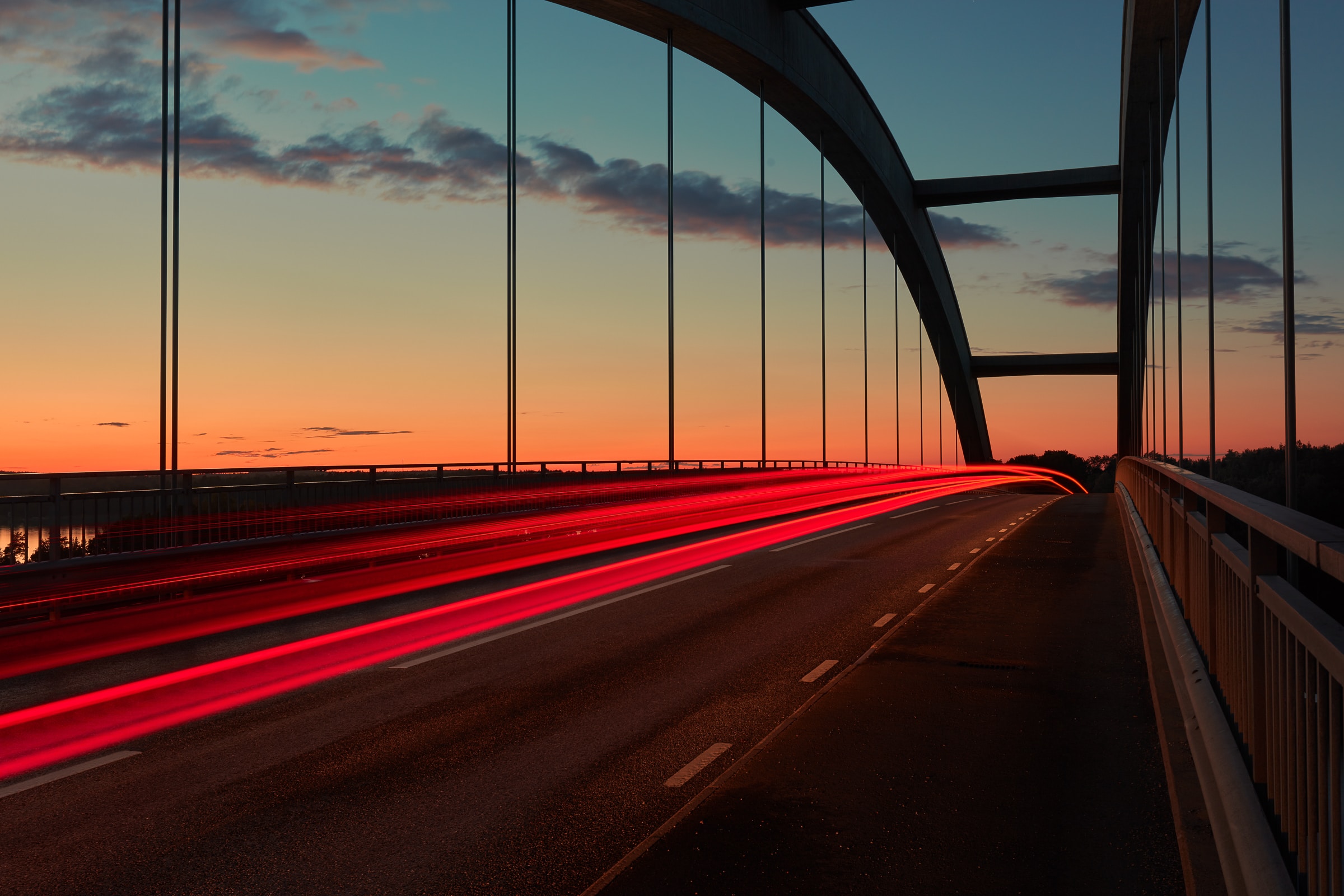 Available as a WordPress plugin, sites run on WooCommerce can be set up and launched far quicker than most other platforms.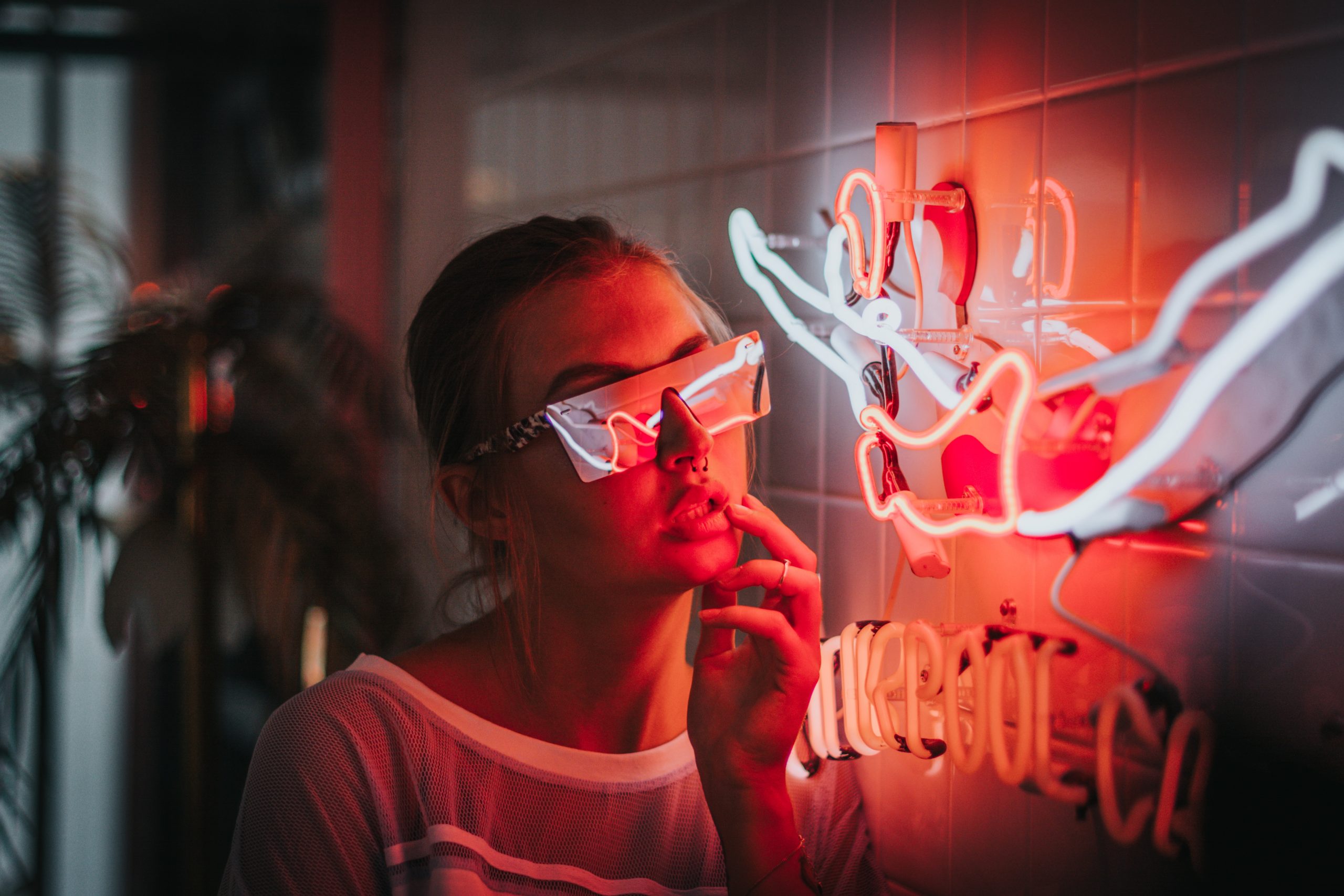 WooCommerce websites can be customised to the finest details. In just a few clicks, you can change the theme, layout or colours of your site to match your brand to a T.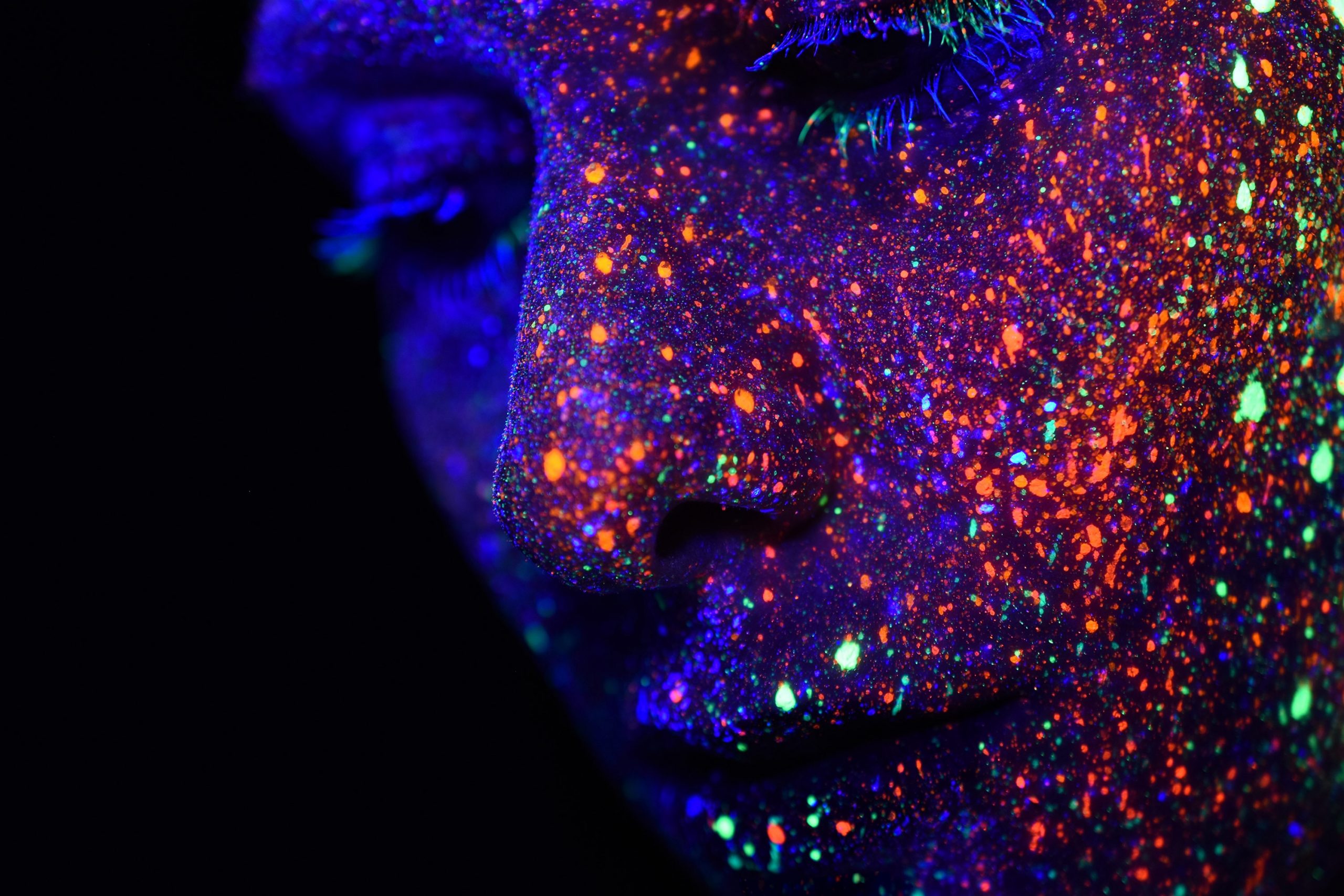 Whether it's listing products or taking payments, WooCommerce has a vast array of features available to give your online store the functionality it needs.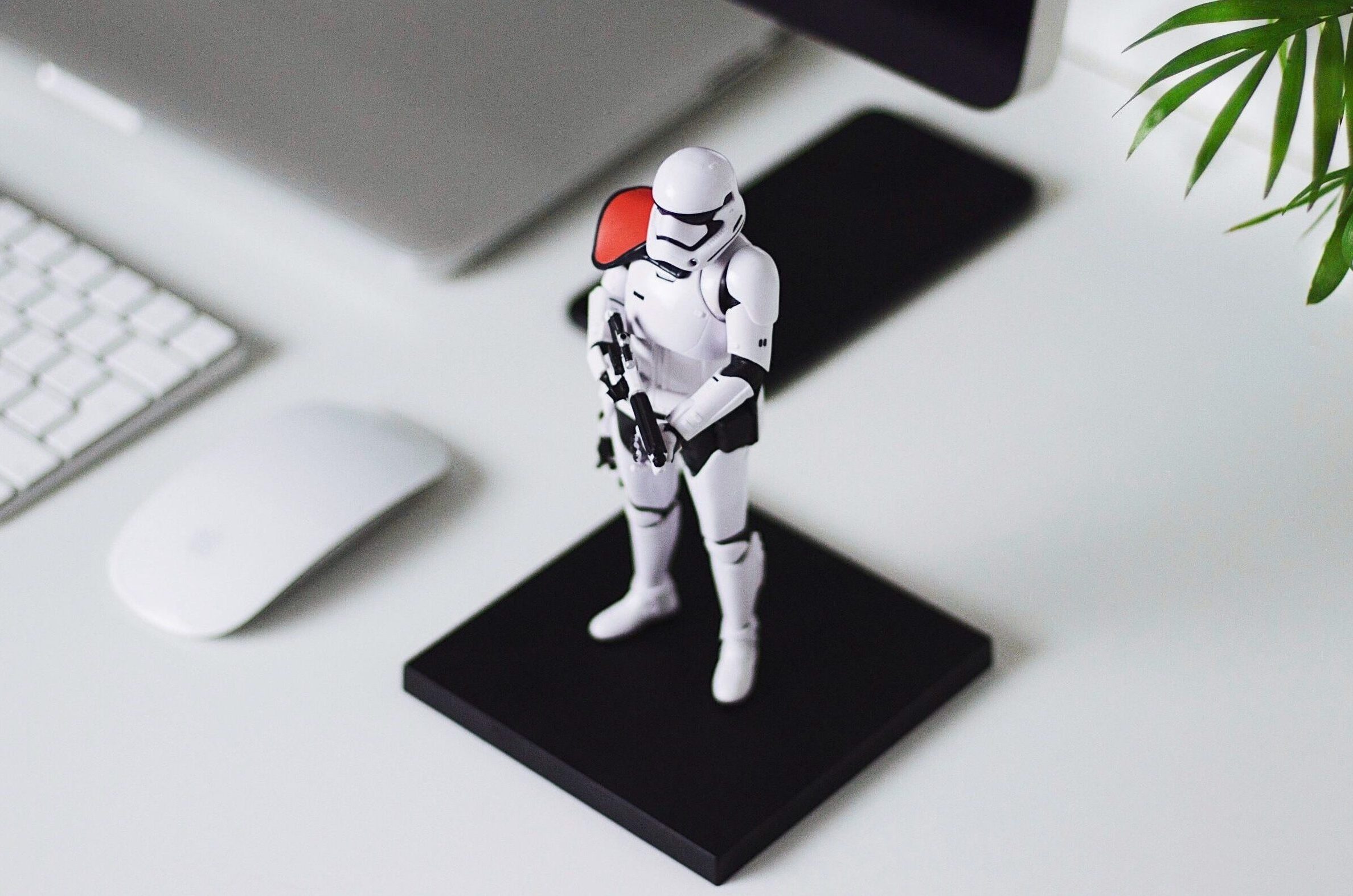 Run through WordPress, which accounts for around a quarter of sites worldwide, WooCommerce is bolstered by regular updates for security and reliability.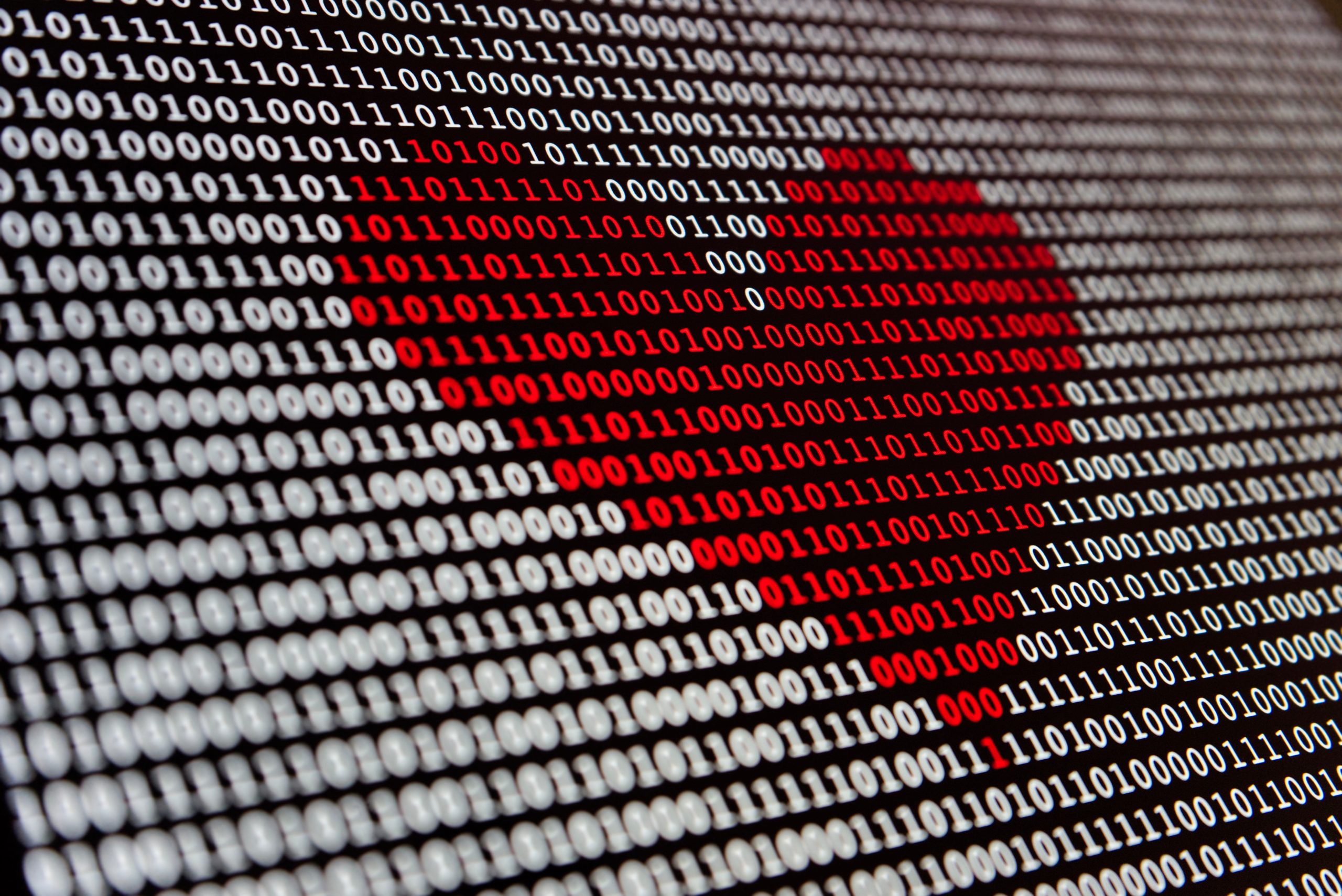 Want to be found on Google? WooCommerce has been purpose-built to make SEO easier. That includes a range of SEO plugins to help you optimise your site.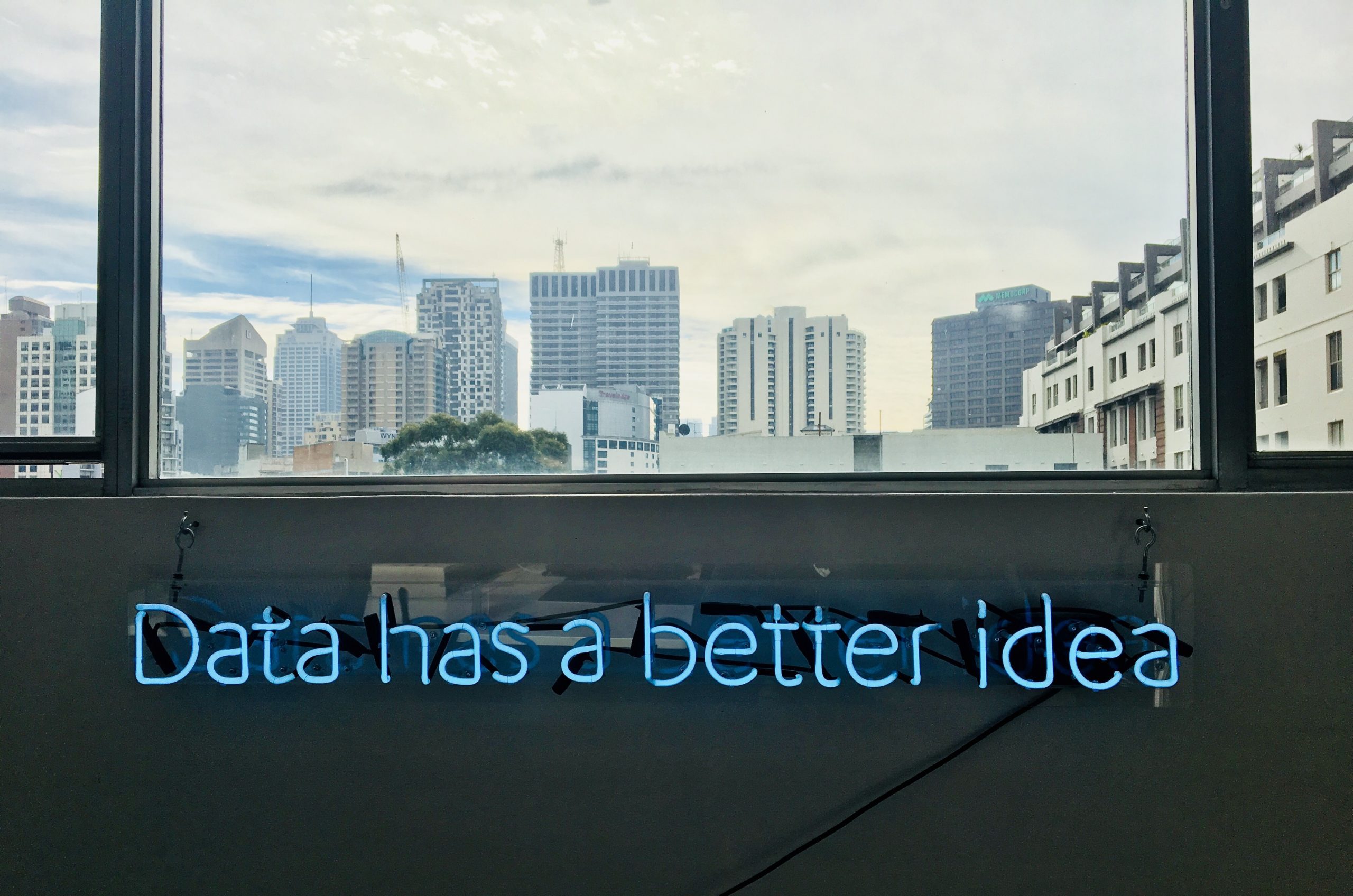 It couldn't be easier to see how your site is performing on WooCommerce. From sales and page visits to navigation, bounce rates and customer data, you can gain clear insights to move your site in the right direction.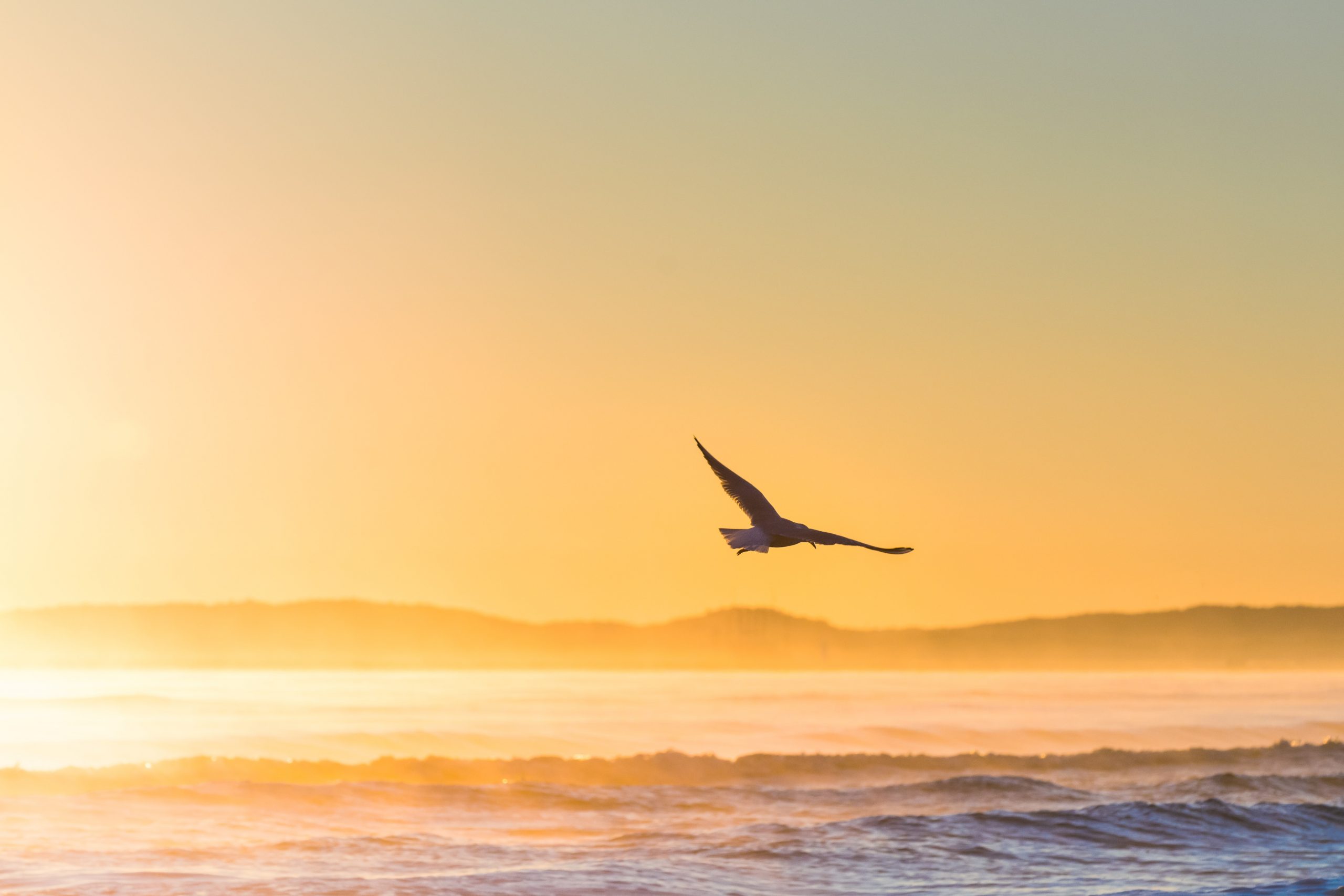 Want to keep your site as it is, but on a new platform? No problem. Our team can perform a like-for-like migration quickly and efficiently, taking all the hassle away on your end.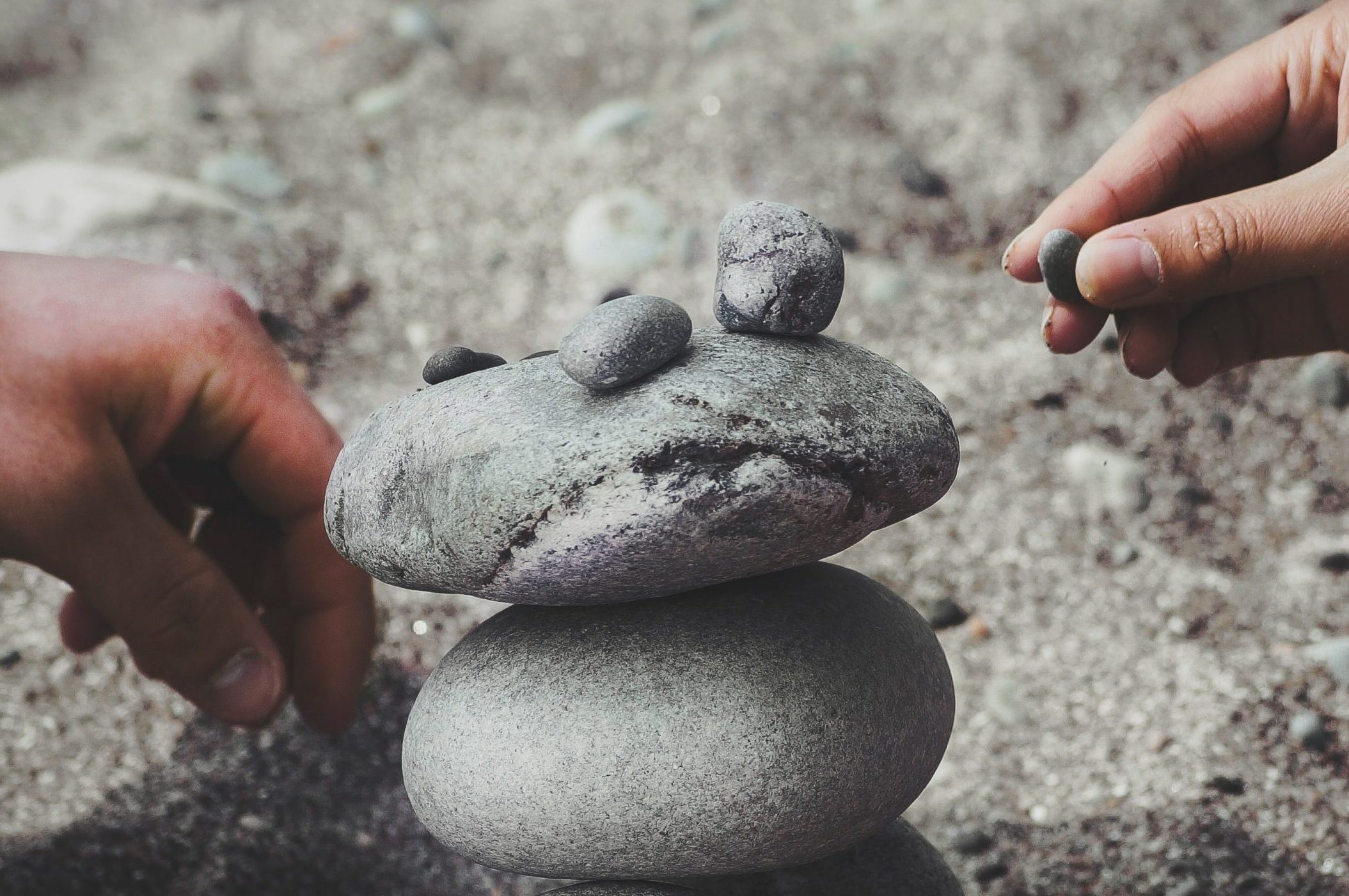 Maybe you've decided that Magento 1 End of Life is the perfect time to refresh your site? We can work with you to completely rebuild a site that's fast, visually on-point and easy to use on a new platform.
Expert WooCommerce support
The specialist team at Lime Web Development can provide the expert support you need for your migration plan following the end of Magento 1.
We'll provide a tailored service to either rebuild or migrate your site onto WooCommerce in time for Magento 1 End of Life.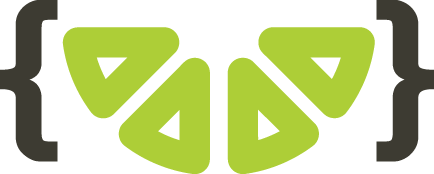 TALK TO US ABOUT MAGENTO & WOOCOMMERCE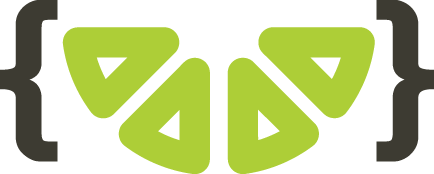 We'd love to chat. Send us a message and we'll get back to you. Alternatively, call us on

01257 752505