Lime Web Development's primary specialities reside in WordPress, WooCommerce and Laravel development.
For over 20 years now, this little lime tree in Chorley has delivered professional and approachable programming services to SMEs and start-up businesses through to large brands and international companies across the world.
We are a small and tight-knit group of people here at Lime Web Development. We're proud to be a boutique agency from the lovely town of Chorley, Lancashire. Straight from a place famous for its natural beauty, we provide web development services such as Laravel web applications to customers all across the world.
Between us we have over twenty years of experience as developers, focusing on WordPress and WooCommerce specifically.
We offer a professional yet personal service, with minimal fuss and transparent processes. You will communicate directly with your project leader rather than an account manager. We believe this makes the whole experience smoother, more personal and overall more successful. We are Lime Web Development – come and give us a squeeze!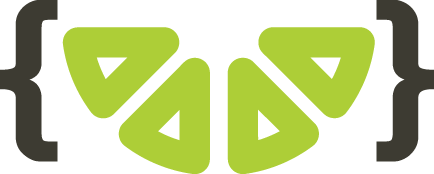 We've been building websites and writing web applications for two decades, which makes us one great family! We work hard as a team to provide our clients with a service they can be happy with.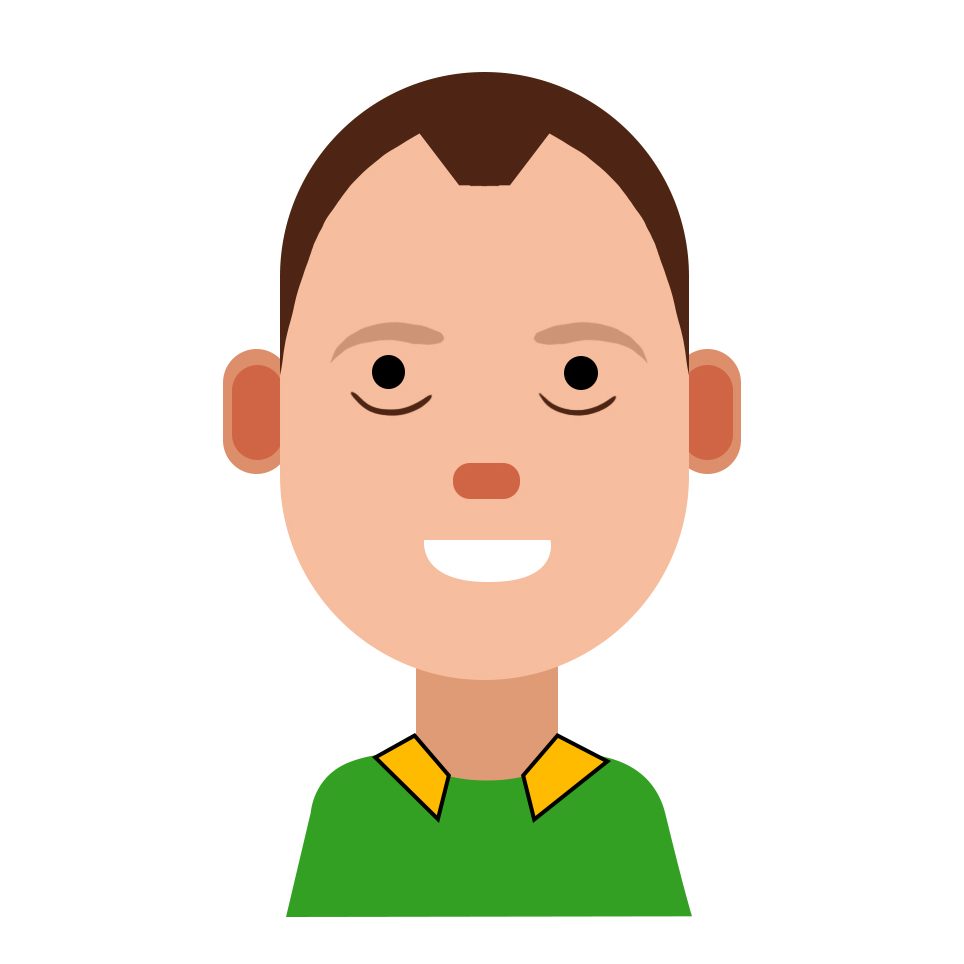 Creator and lead developer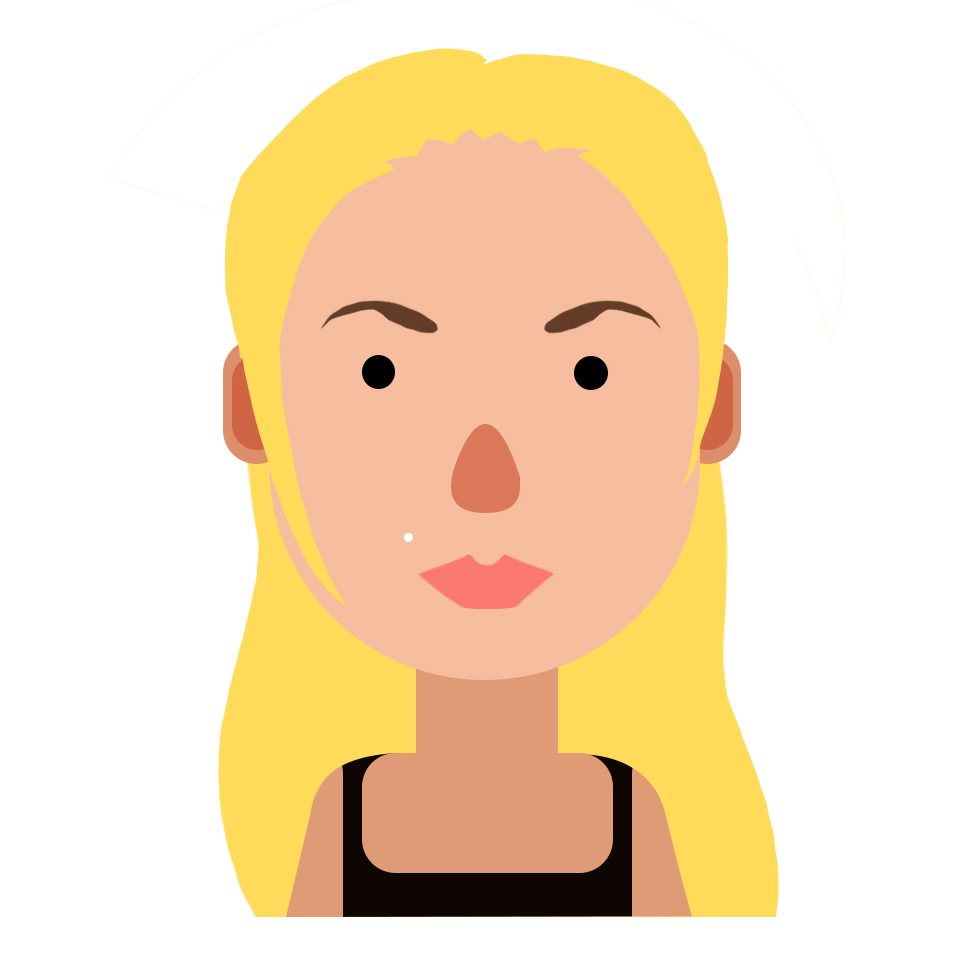 Accounts and user interface testing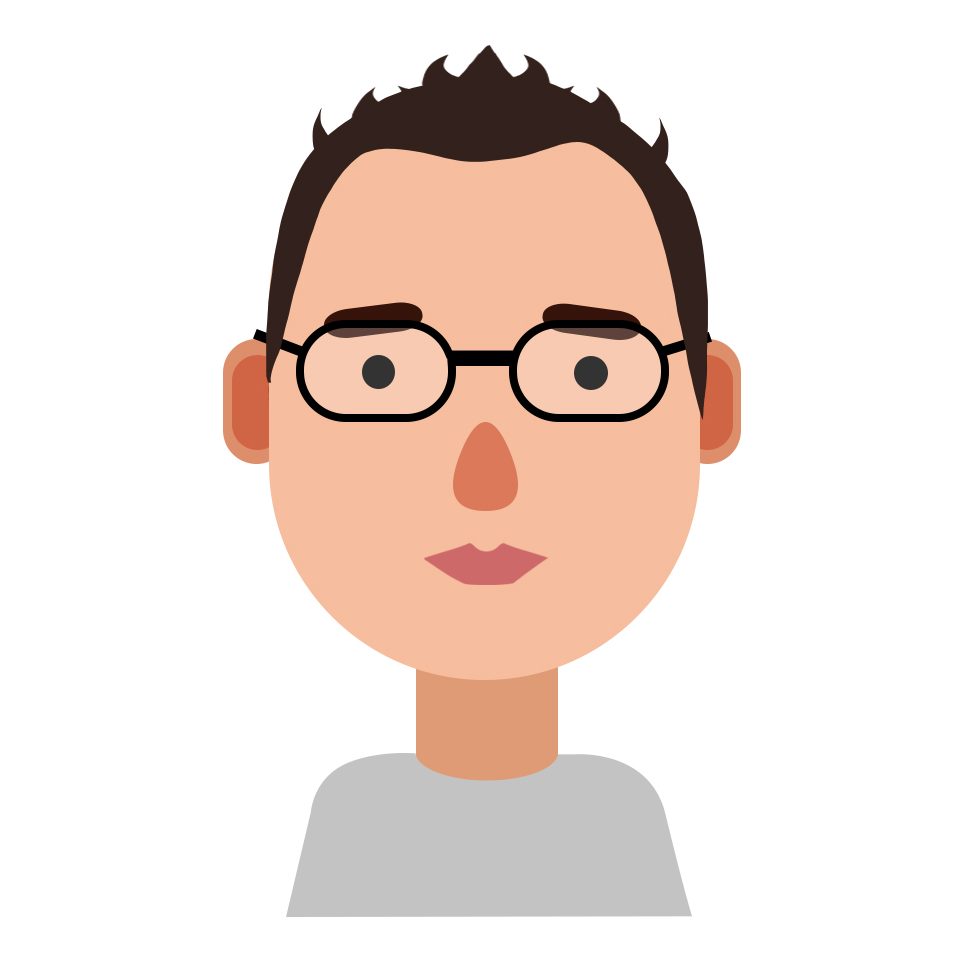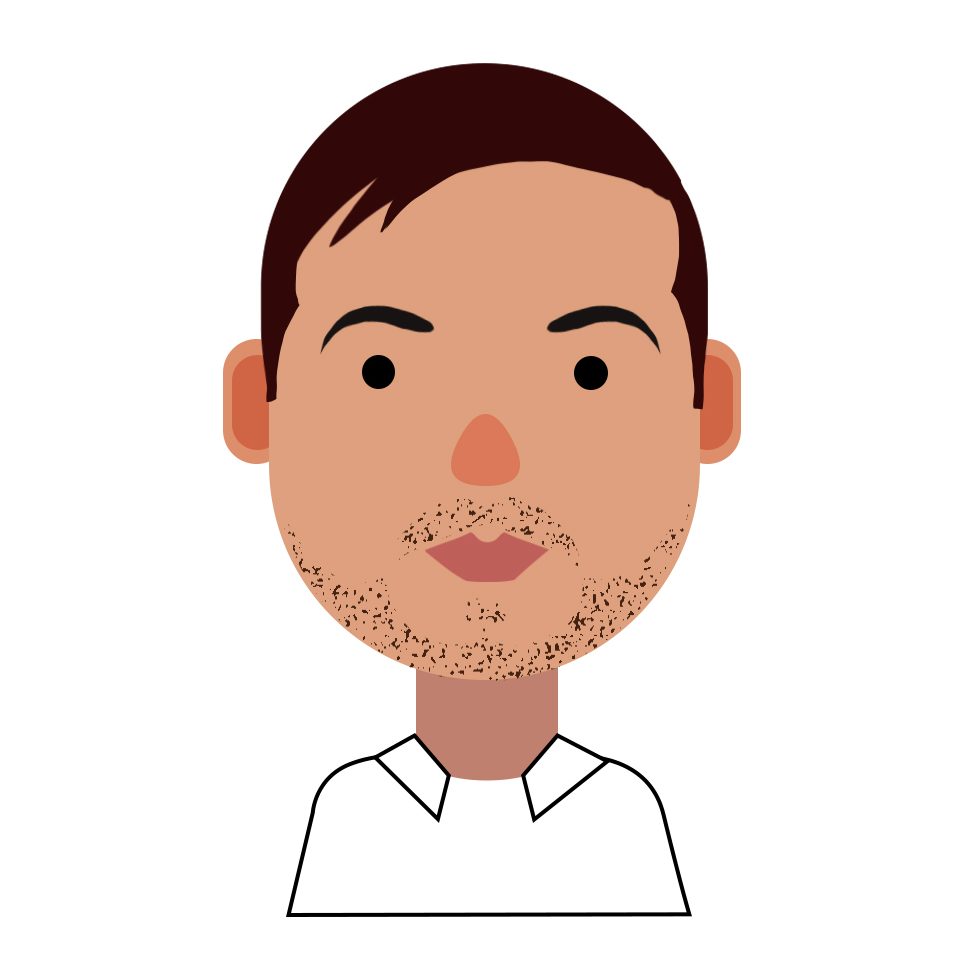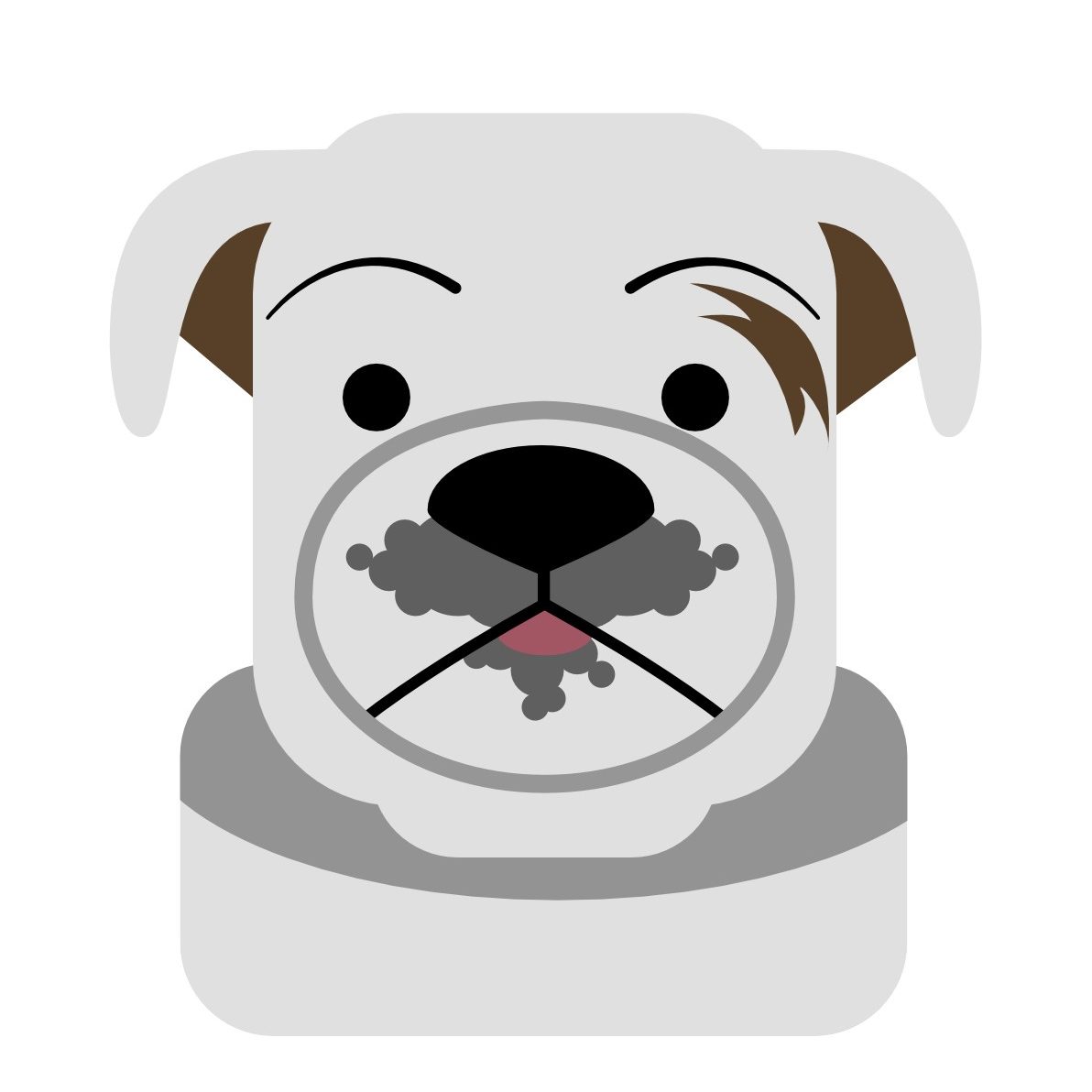 One half of the dastardly duo – creators of chaos for the office.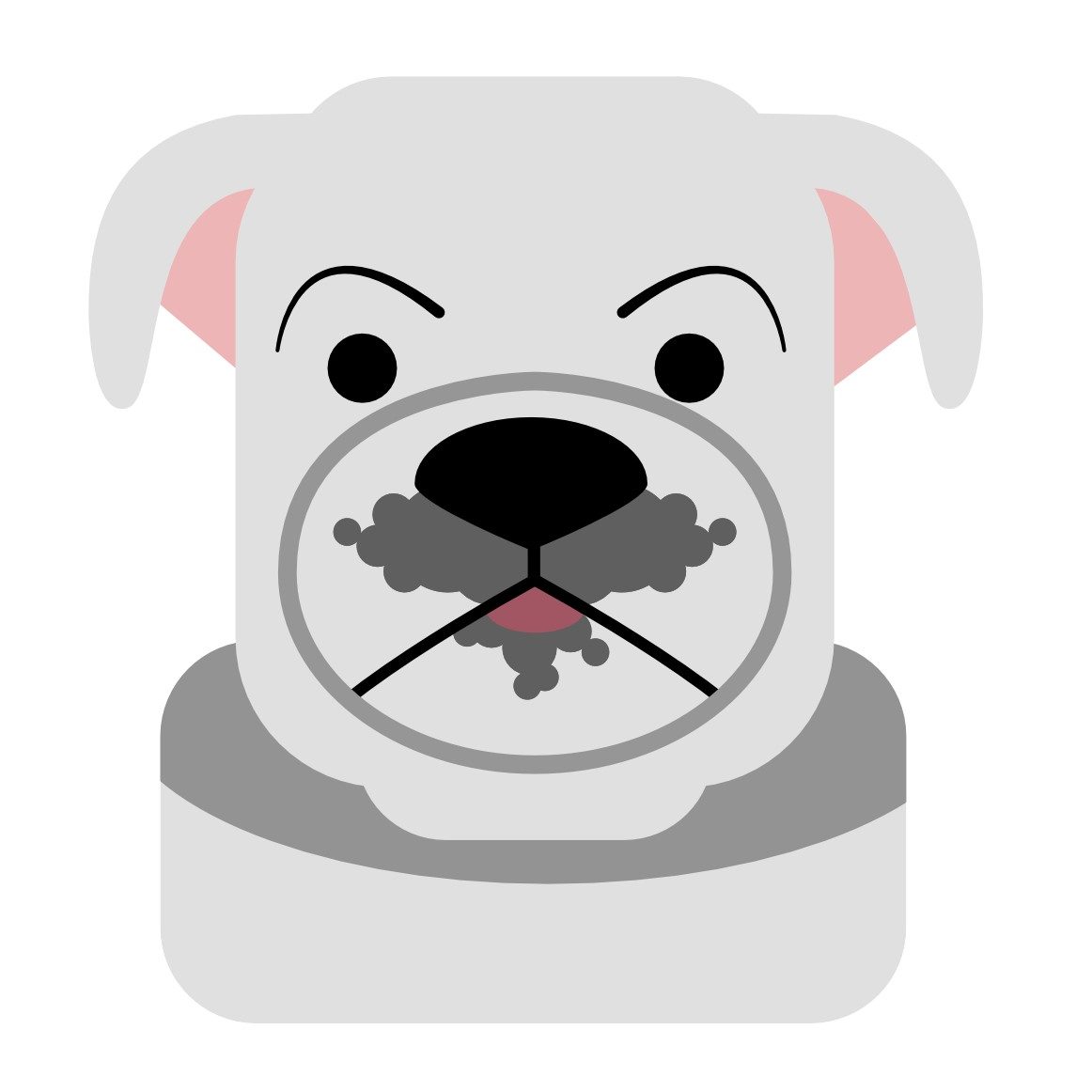 One half of the dastardly duo – creators of chaos for the office.