Personal and Friendly
Dealing with a faceless company can be testing no matter the situation. Automated phone calls, answering machines, automatic e-mail responses – all of this creates a bad customer experience. Our approach is always friendly, personal and tailored around your specific needs and requirements. We're here to talk anytime during the day and we're here for those emergency situations too!
Get Exactly What You Want
This personal and tailored approach will ensure you get exactly what you want from your development company when you choose Lime. The logic and process is simple really. We get to know you, we begin to understand your goals and ambitions and then develop exactly what you ask for.
Decades of Experience
With more than two decades of experience between us here at Lime Web Development, you can rest assured your project is in safe hands. We are one of the very first WordPress and eCommerce experts in our region. This experience cannot be taught and is vital to everything we practise today.
We're Here Twenty-Four-Seven
Our out-of-hours service means that we are here for you around the clock, every single day of the year. If you have an urgent problem or an emergency situation, our 24/7 support line will ensure the issue is resolved as soon as possible. This prevents disruption to your business and provides peace of mind in case anything does go wrong.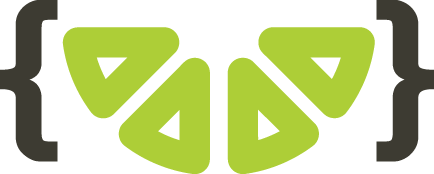 Issue or Idea – Your particular issue or creative spark is assigned to one of our experts and given a deadline/target.
Planning – Straight to the drawing board where we meticulously strategize the process of solving your issue.
Coding – Our development team will create your first minimum viable product to fit your exact brief.
Testing – This is perhaps the most important stage of the project lifestyle, to ensure everything is correct.
Review –Detailed analysis of our test results alongside effective peer reviews allows us to build on the testing phase.
Staging – This is where we get everything set-up ready for your launch date. All final nooks and crannies attended to.
Production – Woohoo! Launch date and we are off! Now it is time for you to experience your development and let us know what you think.