Tailoring your online store with
 Woo-custom-Commerce

development

.
From tailored design work to bespoke back-end functionality, we are experts here in all things custom and modified. The vast majority of our development work is custom built and tailored around our customer's needs – ensuring our clients get exactly what they want from their website. It doesn't matter if you run a small boutique store or a full WooCommerce powerhouse, our custom development delivers every detail as requested.
Custom WooCommerce Development Features
Create and build your WooCommerce store
Customise your design
Migrate WooCommerce data
Create custom plugins for bespoke functionality
Create custom shipping extensions
Customise your payment gateways
Integrate third party data via APIs
Set up advanced filters and search parameters
With over 20 years of experience in eCommerce development, we know exactly what it takes to create and maintain a successful digital storefront that stands out from the crowd. We also specialise in SEO, SEM and the approaches required to ensure your business increases its traffic and sales online.
TALK TO US ABOUT CUSTOM WOOCOMMERCE DEVELOPMENT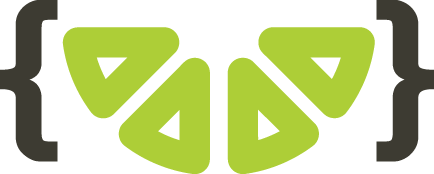 We'd love to chat. Send us a message and we'll get back to you in one business day. You can also give us a ring on 01257 752505