Helping hundreds of
WooCommerce

stores make a healthy profit.
Does your WooCommerce store need a bit of a boost? Need it to load faster or stand out from the crowd? There are a number of things we do here at Lime Web Development to help improve the performance and overall structure of your WooCommerce site. Ultimately, we make it easier for your customers to purchase and subscribe to your products and services online.
We take a structured approach from the ground up;
Hosting provider
Server hardware
Operating system
SQL / Web Server
PHP
WordPress
WooCommerce
Plugins
Custom Code
Did you know?
Statistics suggest a 1 second increase in page load results in a 7% loss of sales.
Also consider the decrease in customer satisfaction and frustration when your site starts to go slow.
Boosting Your WooCommerce Performance
We have a vast wealth of experience working with WooCommerce powered sites and have hundreds of profit-making stores on our project list. Our end to end optimisation service analyses your site's configuration, plugins, tools, hosting package and much more. We then prioritise our recommendations based on effort, time consumption and potential impact.
This has helped many of our past clients deal with growing traffic and increased product ranges. If you would like some more information please leave your details below.
TALK TO US ABOUT WOOCOMMERCE PERFORMANCE & OPTIMISATION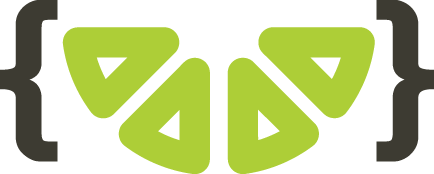 We'd love to chat. Send us a message and we'll get back to you in one business day. You can also give us a ring on

01257 752505