Having problems with your WooCommerce store? Issues with this plugin can be catastrophic at times, costing you money and losing you custom left, right and centre. Security is also a considerable concern when it comes to ensuring your WooCommerce store set-up is working perfectly.
Whether your issue is small or significant, either way this may be interrupting an otherwise steady cash flow. As cash flow is the lifeblood of most businesses, this can be a huge issue. Help is always available through the plugin's official support network but information is not always easy to find or readily accessible. Almost a third of all online stores are powered by WooCommerce – that's a lot of users! For this reason, it can also be hard finding one-to-one support via the plugin's support network.
Professional and Personal WooCommerce Help and Support
Obtain professional and expert WooCommerce help and support right here at Lime Web Development. Our team of experienced support specialists will ensure everything is running smooth and keep the pennies keep rolling in. We can take care of small big fixes, full site audits, store set-ups, app integration, product SEO, store design and much, much more. Just get in touch for more details.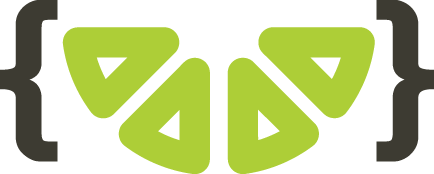 Find out how we can help you
Submit your details • Get expert advice • No commitment