At Lime Web Development we are a Chorley based business – we know how important it is to be able to talk on the phone or face to face.
We provide web design services to companies in Chorley and all over Lancashire.
Are you looking for web design and development in Chorley or the surrounding areas? At Lime Web Development we boast over 20 years of web design experience. We are amongst the very first WordPress and eCommerce specialists in our region, meaning we have the capabilities to create totally bespoke solutions for your specific business needs.
Our innovative and tailor-made approach will ensure your web site remains unique and valuable to your business and market. We have just a small pack of Limes here, so our approach is always extremely personal and friendly. Your web design plans are in safe hands here and we will always place your business objectives as the highest priority.
We offer discounted rates for our fellow Chorley citizens and SME's in the local region! Whatever your plans and objectives are we can work a package and a strategy to suit your purpose and your budget. So you will get precisely what you ask for! Get in touch for more details.
What type of companies do you work with?
We work with a wide range of local companies in consumer and B2B industries.
Accountants, Retail, Automotive, Building, Landscaping and many more
What type of websites can you make?
We help Chorley based companies make a range of websites, from basic portfolio sites to full ecommerce.
Get in touch today to find out how we can help you build your perfect website.
Web design in Chorley
Lime Web Development are a bespoke web design agency based in Chorley.
If you are looking for help with a new or already existing website, get in touch today on +44 1257 752505.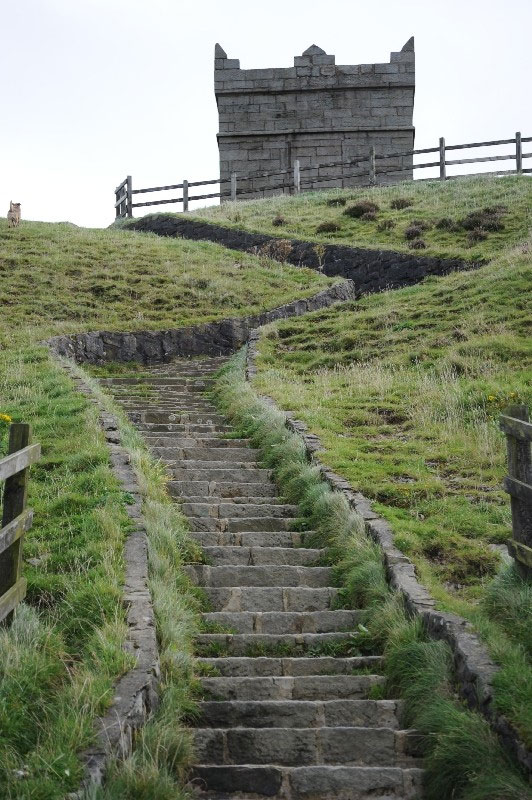 We are extremely proud to be a worldwide web development agency based in the quiet region of Chorley! To the left you will see exactly where we sit in this little famous town of cakes and market stalls.