Making your
online world

a sweeter place with

bespoke

web development

services with remarkable

individual results

.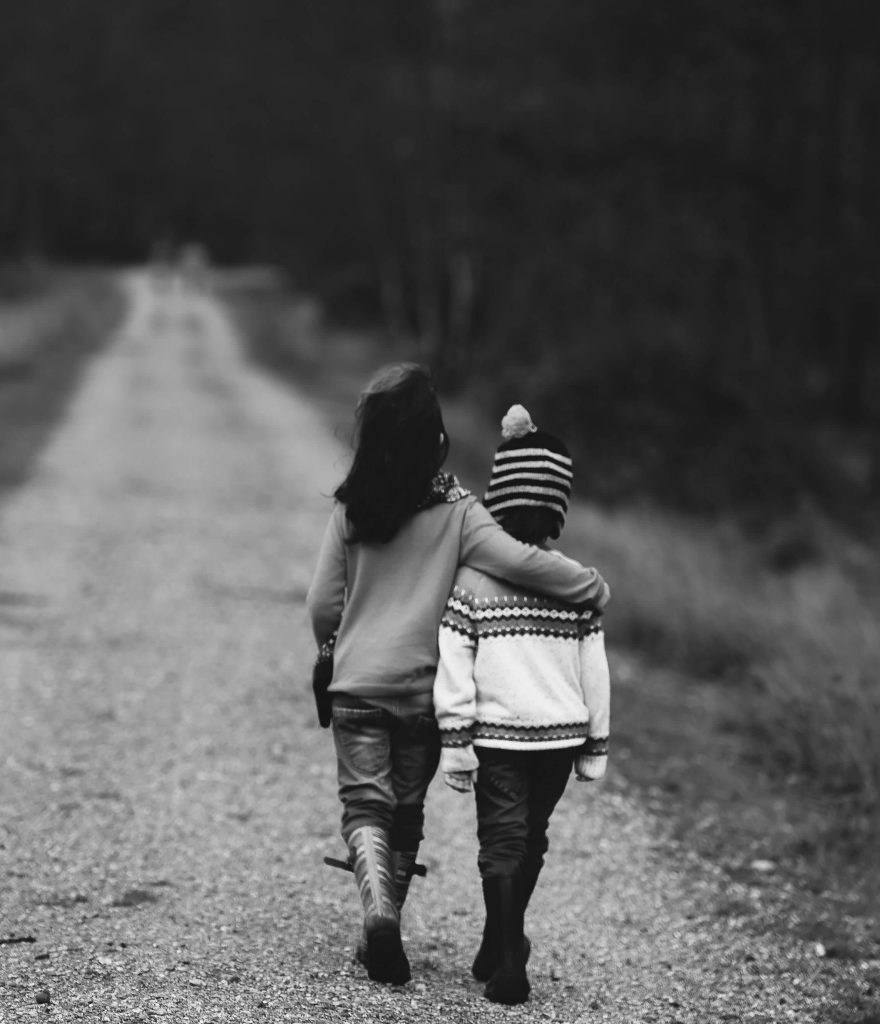 We've been developing WordPress websites since 2004 and have since gone on to become one of the most experienced specialists in the UK. Below is just a small snippet of what we do with this wonderful little CMS.
You're in good company if you wish to develop a WooCommerce website. Nearly a third of all online shopping sites are powered by this plugin and we have been developing bespoke websites with it for almost 10 years.
Subscriptions & Bookings Plugins, plus 100's more.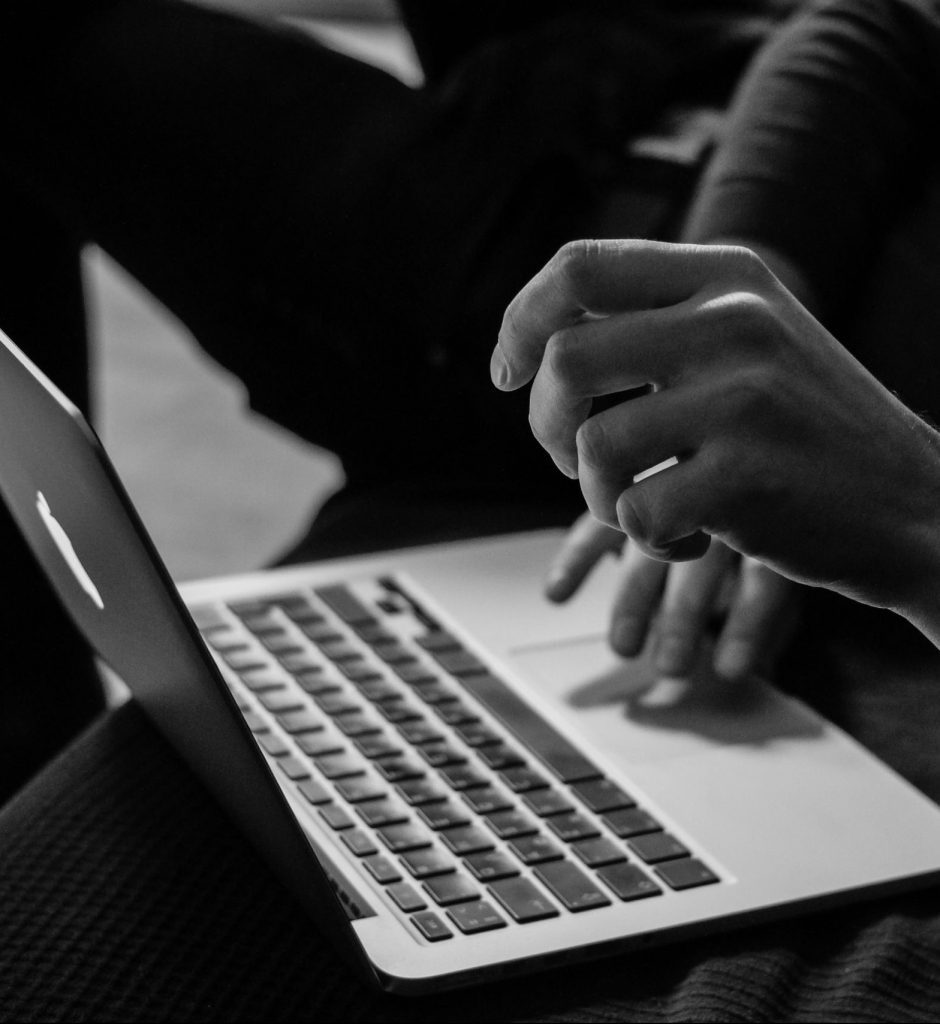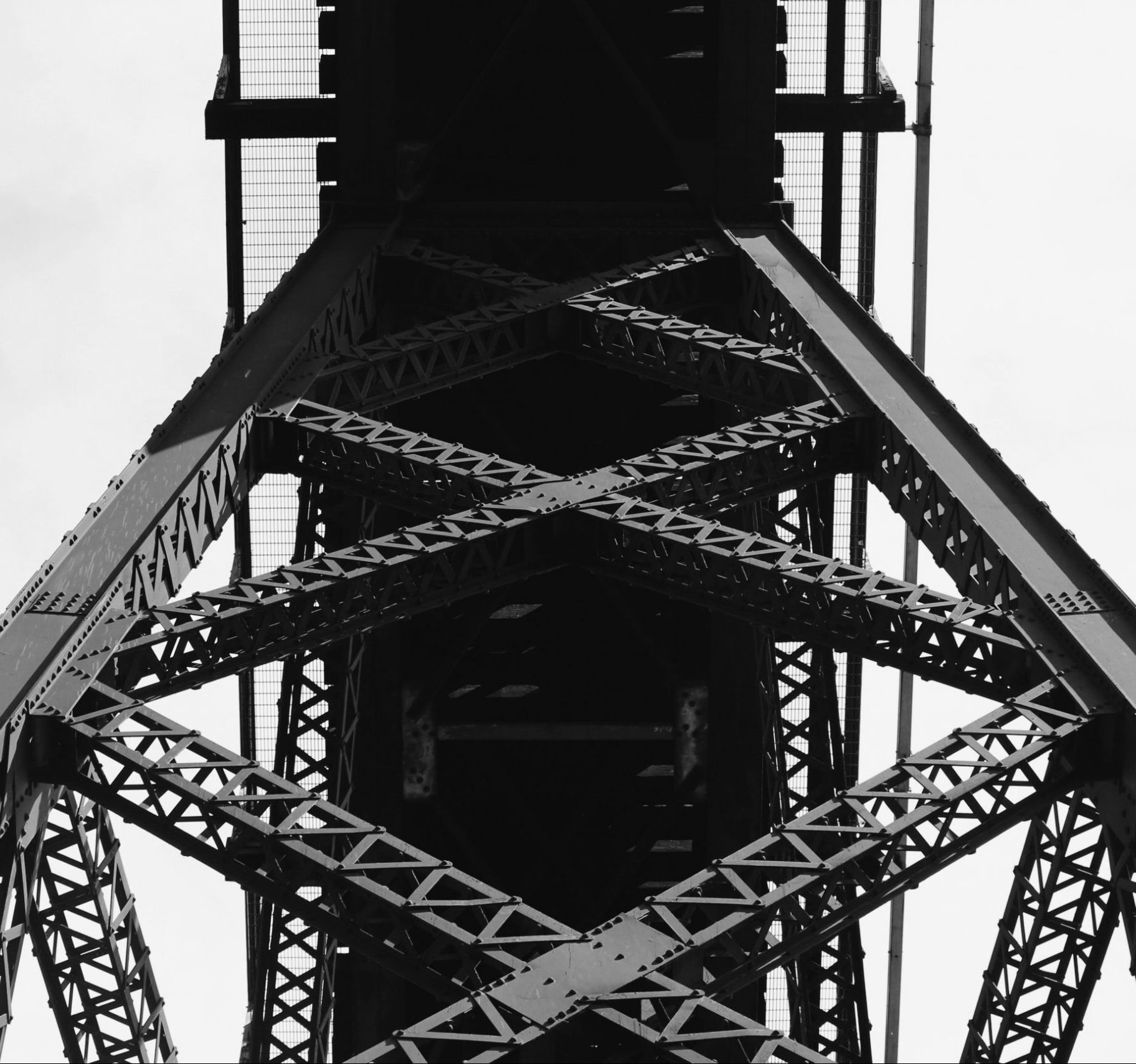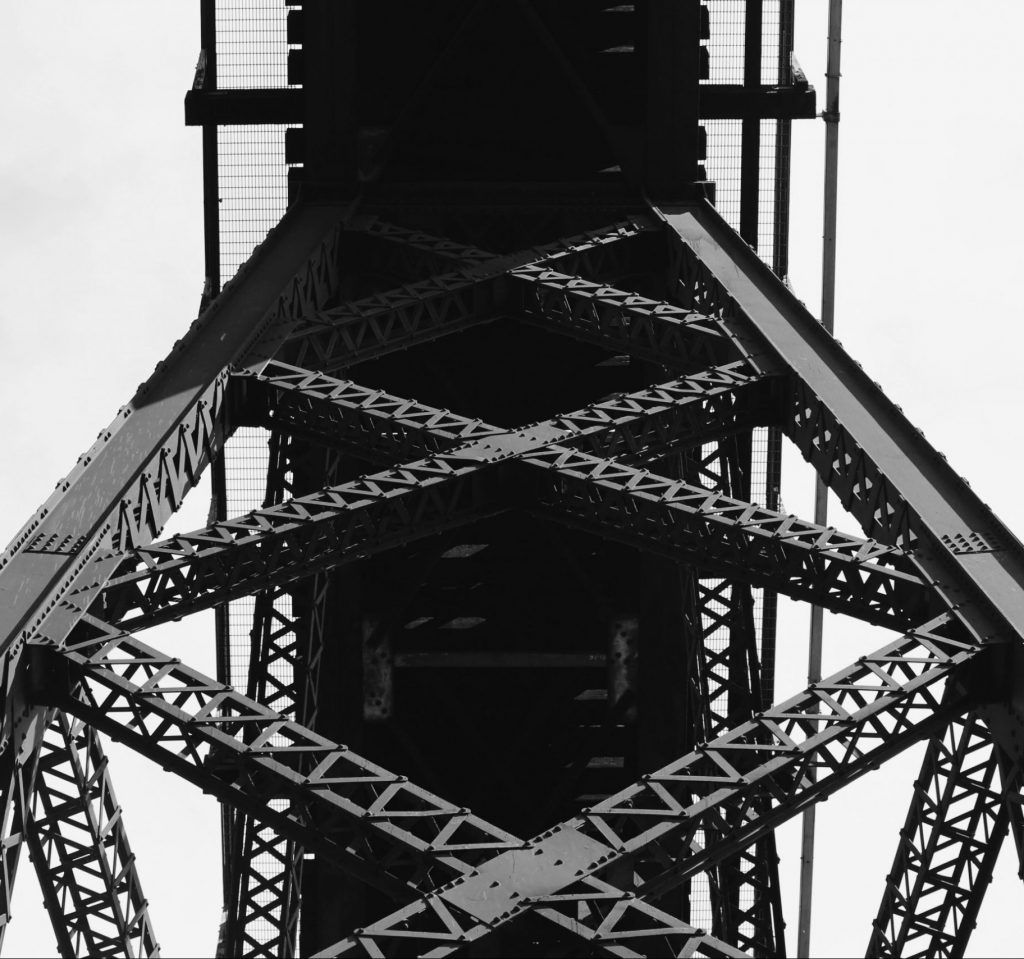 Laravel can be used to create some amazing web applications, providing everything we need to create code for your specific needs. The framework is extremely flexible, allowing us to produce quality bespoke web app solutions to suit your exacting needs.
We also offer a range of additional web development services as you can see below. Here our team have a wide range of digital skills that allow us to custom build any web space and tailor it to your exact needs and requirements.