Let's 
join together

 and take care of your

WooCommerce integration

needs.
WooCommerce is without doubt the most popular ecommerce software available for WordPress. In truth, it is the most commonly used shopping cart platform online today, which is why WooCommerce integrations are such an important job. Here at Lime Web Development we can make absolutely anything integrate with WooCommerce, and we mean anything! We'll take care of all your third-party integration needs using years' worth of professional experience and specialist knowledge.
You can allow WooCommerce to work with any of your desired apps; including PayPal, Amazon and Mailchimp.
What Can Be Integrated?
Customers and Orders – Customer data and purchase history may have a big impact on your business. It's also extremely important to be able to sync your orders so you are always up-to-date on your sales. Your finance department or accountant will thank you for this!
Products and Prices – Integrating product information prevents errors and time being wasted. Again, it is the same for your product prices, it is important for all of this data to be coherent and accurate. Our WooCommerce integration service will ensure this is the case.
Stock Balance – Syncing your stock balance allows both you and your customers to know, in real-time, exactly what you have left to sell. Our integration service makes updating your inventory automatic.
Other WooCommerce Development Features
Custom built WooCommerce store
Customise your design
Data migration service
Create custom plugins
Custom shipping extensions
Advanced filters and search parameters
Contact Lime Web Development for WooCommerce Integrations
Here at Lime Web Development we like to develop long-term relationships of trust and support, delivering excellent results along the way. With your WooCommerce third party integrations we are more than happy to assist wherever we can. We can provide professional advice, develop a solution and then tailor it to suit your exact needs and requirements.
If you'd like to speak to us about your integration needs or simply wish to find out some more, give us a call on 01257 752505. Alternatively, if you're contacting us outside of our usual operating hours, you can leave us a message on the form below. One of our WooCommerce integration experts will be back in touch soon.
TALK TO US ABOUT WOOCOMMERCE INTEGRATIONS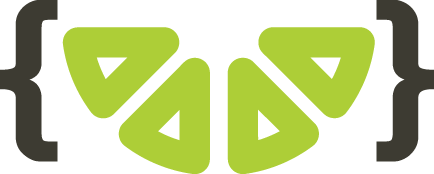 We'd love to chat.
Send us a message and we'll get back to you in one business day. You can also give us a ring on
01257 752505