Productive and reliable
web application developments

for your chosen business outcomes.
Laravel and WordPress solutions
Create a new and exciting customer experience by creating your very own custom web application. Here at Lime Web Development we will help you design, architect, deploy and manage your brand new WordPress web app to ensure everything runs as smoothly as possible. With long-standing experience across the full development cycle, your web app is in safe hands here!
These days it is imperative that your online business is built for the mobile-centric world. As time goes on, more and more people access the internet via their mobile or tablet device. Therefore, your site must now work on multi-platforms in order to succeed. We develop rich and functional web applications that draw on years' worth of UX design and development experience. Rich-functionality and visual elegance is what we aim for her at Lime Web Development and we have all the skills to develop something ground-breaking together.
In-House Web Application Development Team
We do not outsource any of our development work; everything is taken care of by our in-house team. We use clean code and APIs with a structured framework, ensuring your app has multi-browser compatibility. Everything is also performance, load and stress tested to ensure optimum operation at all times.
WORDPRESS APPLICATION DEVELOPMENT

Many people see WordPress as just a platform for blogging, but in truth the platform can be used for so much more as a full web publishing tool. By selecting the right theme and plugins, WordPress can become an incredibly flexible web app development framework too. Our expert team of WordPress specialists incorporate their seasoned PHP, HTML, CSS and JavaScript knowledge to develop fast, secure and scalable web applications for businesses large and small.
LARAVEL APPLICATION DEVELOPMENT
With a thorough understanding or how the platform works and all of its practices, the team here are also experts when it comes to Laravel application development. To this date we have produced a wide array of dynamic Laravel applications for a number of different customers. Using MVC and ORM design patterns we can also create a web application completely designed around your exacting requirements.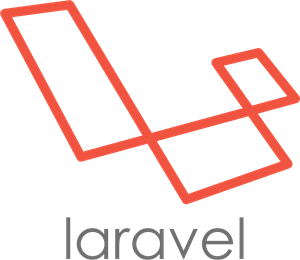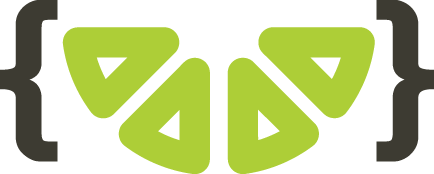 Find out how we can help your web application development efforts
Submit your details • No commitment • Get expert advice