Friendly and professional
WooCommerce consultations

to help your business succeed.
Improve and Uphold Your WooCommerce
Running an online WooCommerce store is an on-going process. It is not a case of building a website and hey presto, job done! Maintaining a strong online presence requires frequent attention and trained expertise. Our WooCommerce consultancy service will ensure your technical platform and your store front meet the needs of both your business and its customers.
Our trained and experienced team of WooCommerce developers can help you improve and stabilise the performance and speed of your site, whilst tailoring its features to enhance its functionality. In order to succeed we will tailor a bespoke solution to suit your exact ambitions and requirements.
Lime Web Development WooCommerce Consultancy
Our team of specialists have years' worth of great eCommerce understanding and skill. We use simple yet professional project management processes to offer you the following as part of this service:
Bug fixing & code review
Checkout and basket issues
Maintenance support
Updates & back-ups
Server issues
Plugins integration
Performance & optimization
Always Looking at the Bigger Picture
Lime Web Development don't think outside the box, we rip the box up! Extraordinary technical skill mixed with real world engineering knowledge allows us to get you to where you want to be in the future. Whatever you digital goals are we have all the advice and support you need. From help with your subscription sales to dealing with multi-currency payments – all you have to do is ask!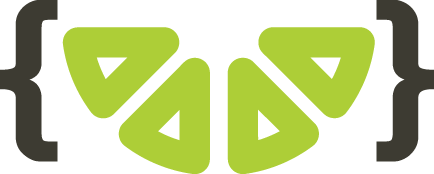 TALK TO US ABOUT WOOCOMMERCE CONSULTANCY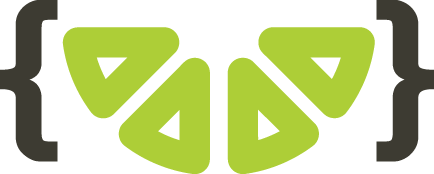 We'd love to chat. Send us a message and we'll get back to you. Alternatively, call us on

01257 752505