Expert
plugin development

to function seamlessly with your WordPress site.
WordPress offers literally thousands of plugins, from simple design plugins to hefty security extensions. Despite there being a lot of choice, not all plugins work exactly how they should or how you would want them to. Sometimes, you simply just can't seem to find a plugin to do what it is you need your site to do. Time to give up? Certainly not.
If your WordPress site requires a specific feature or element you cannot find on the existing market, you can develop a plugin from scratch to meet your needs instead. Any plugins we develop together will fit seamlessly within your existing WordPress set-up to provide the exact functionality you are looking for. We have a dedicated team of experienced WordPress plugin developers here with over 10 years' experience designing and building WordPress websites.
WordPress Plugin Development and Third Party Integration
A lot of plugin requests we get here at Lime revolve around third party integration. We get asked a lot if we can make a certain product work with a particular plugin, or with WooCommerce and WordPress. In short, our answer is yes! We can literally make anything work with your WordPress website, no matter the functionality.
With the help of our plugin development services, we can help you introduce a little modern functionality to your static pages and bring your site to life. Already have a chosen list of plugins? We can also fine-tune these to ensure they are fully integrated and working impeccably with your website. For more information on how we can help you, contact us using the form below.
TALK TO US ABOUT WORDPRESS PLUGIN DEVELOPMENT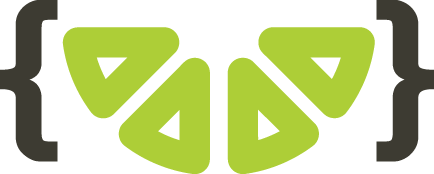 We'd love to chat.
Send us a message and we'll get back to you in one business day. You can also give us a ring on
01257 752505