Putting the
Woo

in your

 Commerce

for over 8 years.
Your go to WooCommerce Agency.
Just under a third of all online shopping sites are powered by WooCommerce. This awesome plugin works seamlessly with WordPress making it the world's preferred eCommerce solution. With our expert WooCommerce knowledge and experience, you will remain in complete control of your online store. We can make absolutely anything work with WooCommerce too, no matter your third party integration needs. Literally anything can be plugged in to WooCommerce and WordPress with experience and know-how, making your options totally limitless!
The Main Advantages of WooCommerce Development
Sell literally anything and send it anywhere
Lots of extensions
Bookings, memberships and subscriptions
Works seamlessly with WordPress
Developer friendly
Plenty of payment options
You remain in complete control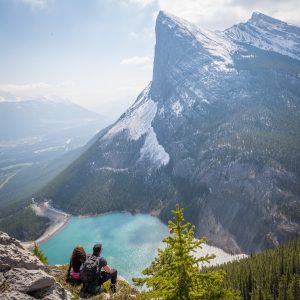 Expertise and Experience Combined
Here at Lime Web Development we are one of the first eCommerce experts in Lancashire, with over 5 years creating WooCommerce powered websites. Our knowledge and experience means we can get you selling almost immediately.
We can incorporate WooCommerce functionality into an existing set-up, or as part of a new WordPress development, simply let us know what you require. You have something to sell so let's start selling!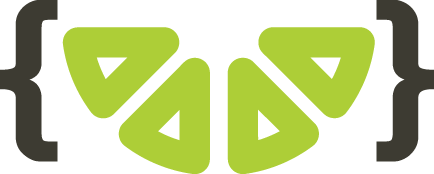 THINGS WE DO WITH WOOCOMMERCE
WooCommerce plugin development tailored to meet the specific needs and objectives of your website. Simply tell us what it is you need the plugin to do and we'll do it! Read More →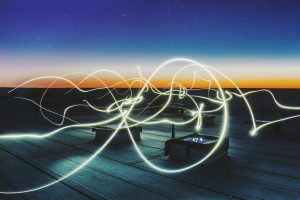 Our custom WooCommerce development guarantees results tailored around your business objectives and your website's requirements. Read More →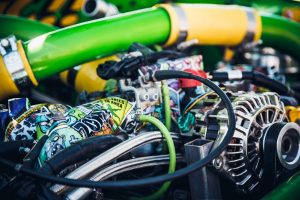 Our team of WooCommerce development geeks will improve your site's performance and speed, making it easier to use and incorporate with other plugins. Read More →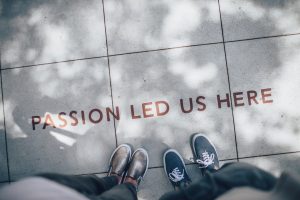 Subscriptions generate regular income through weekly, monthly or annual payments. You may offer subscriptions to a publication or sell physical goods on a weekly basis. Read More →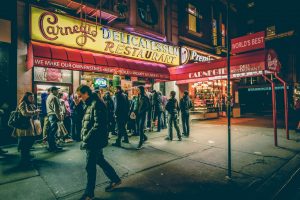 Booking functionality is important for sites that offer experiences rather than physical goods. The booking process offered by WooCommerce is both slick and simple. Read More →
Want to get the most out of your site's performance? Identify, analyse and resolve any hidden issues with our site audit service. Read More →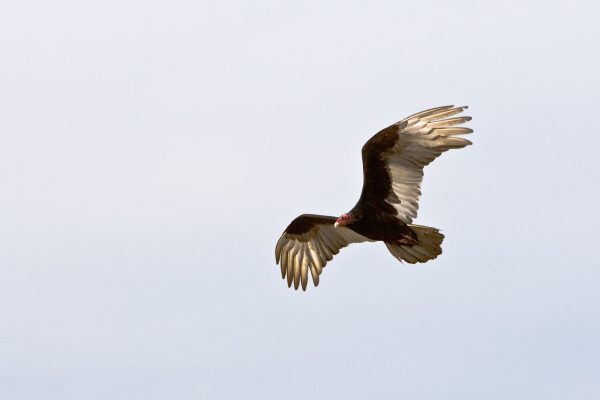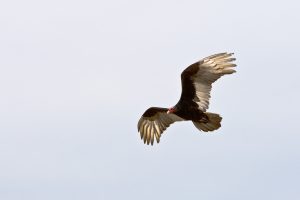 Need to move data from one WooCommerce store to another? Want to transfer your data from another platform to WooCommerce? It's all possible with Lime. Read More →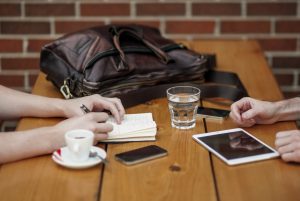 Remain in absolute control with Lime's WooCommerce consultancy service. Our team has years' worth of expertise to share and to get you on the right track to success. Read More →
Did you know?
The WooCommerce plugin surpassed 10 million downloads and 5 million active installs and is now powering around 39% of all online stores.
Over 350 contributors have participated in the development of the tool, creating a worldwide community of followers in the process.
This establishes a web of support from real people with helpful feedback and advice when you need it most. You can always rely on Lime for expert guidance too. We have created many WooCommerce powered sites for many different purposes.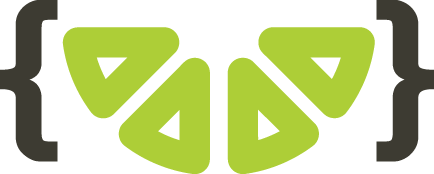 TALK TO US ABOUT WOOCOMMERCE DEVELOPMENT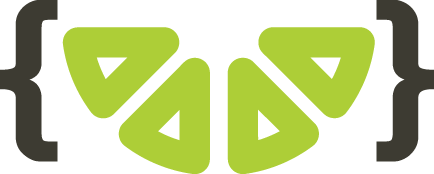 We'd love to chat. Send us a message and we'll get back to you. Alternatively, call us on

01257 752505