Lime Web Development is a renowned

Laravel

web application development company.
We use Laravel to create awesome web applications! The free open-source PHP development framework is extremely flexible, time-efficient and well structured. It has everything we need to create code for your specific application with plenty of online support to boot. Your project will also gain extra value from an active developer community, stringent testing and frequent improvements.
Laravel Development Features
Friendly and thriving community
Fast and flexible templating
Email, cookie and security components
Security and request handling components
Localisation
Lime Web Development is a renowned Laravel development company offering an all-inclusive skill set in Laravel web application development. We provide high quality Laravel  services for projects ranging from start-ups right through to eCommerce sites and enterprise level applications. Our expert Laravel developers have extensive knowledge of the environment, so you truly rely on us for your web application development requirements.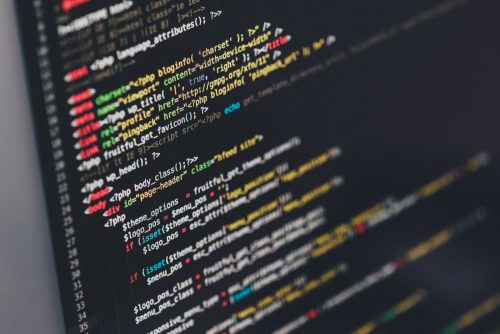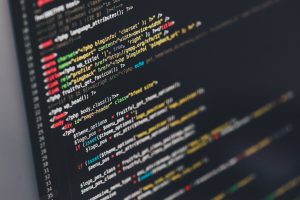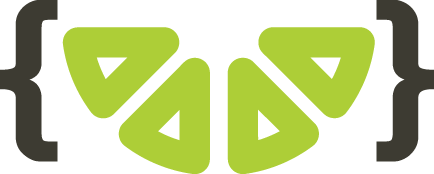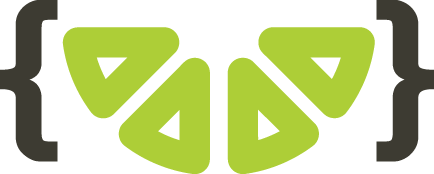 We'd love to chat.
Send us a message or call us on
01257 752505