Searching for a web app development agency in the UK? Look no further than the experts at Lime Web Development. From discovery, planning and design through to building and deployment, we provide an end-to-end service for web app design and development.
Our team of specialist web app designers combine years of experience with cutting-edge expertise in Laravel and WordPress/WooCommerce app development. That's complemented with a tailored approach, to make sure you get a bespoke application that ticks all the boxes for your specific requirements.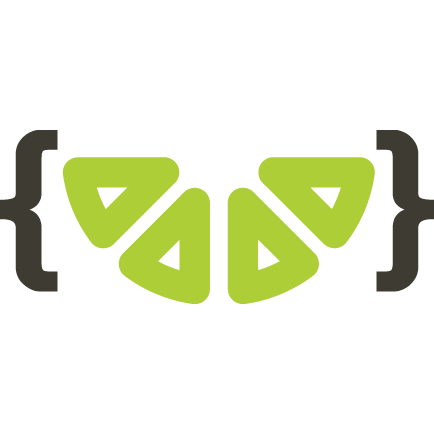 Our web app development services
Laravel App Development
As a dedicated web application framework, Laravel provides the foundations for versatile, innovative apps for your business. To build on those foundations, you need industry-leading expertise and a wealth of experience. That's where we come in.
Our team has designed, developed and deployed a vast array of dynamic applications with Laravel. Using MVC and ORM design patterns, we can make sure your web application is tailored to your exact requirements, offering your business a real competitive advantage.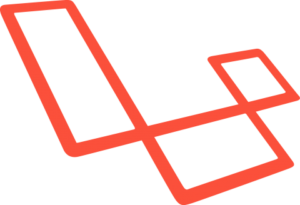 WordPress App Development
Far more than a platform for blogging, WordPress is one of the most powerful and popular web platforms on the market. That's why we've spent so many years working with it. Using the right plugins and themes, WordPress can add real value to your business. That's supercharged with bespoke WordPress applications.
Well-versed in PHP, HTML, CSS and JavaScript, our team of WordPress experts are fully equipped to design and develop WordPress apps that are secure, scalable and lightning fast.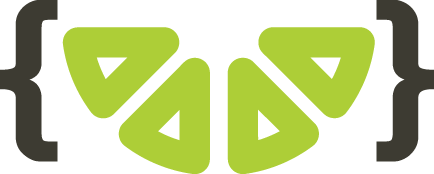 How we work
We're not a generic, faceless web app development agency. We're Lime Web Development, a team of web app design experts based in the heart of Lancashire.
With that comes a dedicated, personal service from start to finish.
Consultation
We'll speak to key members of your team to get a real understanding of what you want from your bespoke web app.
Only then can we work with you to design and architect the perfect web application for your business.
Development
Our team will ensure your web app is multi-browser compatible, using clean code and APIs with a structured framework.
Put simply, that gives your app and your team maximum flexibility going forward.
Testing
Before deployment, we'll carry out performance testing, load testing and stress testing to make sure your web app is ready for action.
The result is optimal operation so you have an app you can rely on.
In-house
We don't outsource any of our development work. That's not up for debate.
Every aspect of your web app design and development is taken care of by our specialist in-house team, who you can speak to whenever required.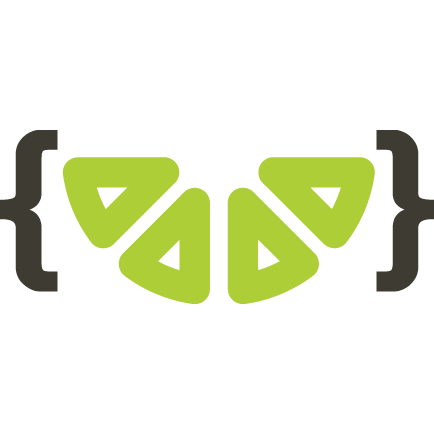 Benefits of web app development
The team at Lime Web Development will help your business take advantage of the many benefits of web app development.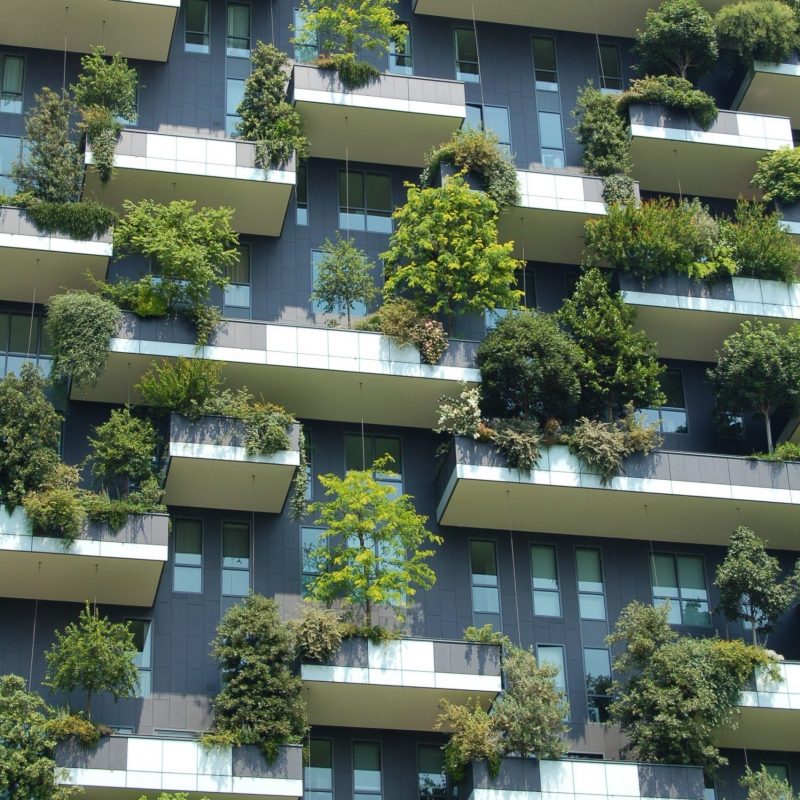 Compatible
You'll get a web application that's compatible across platforms, so you're not tied down in the future.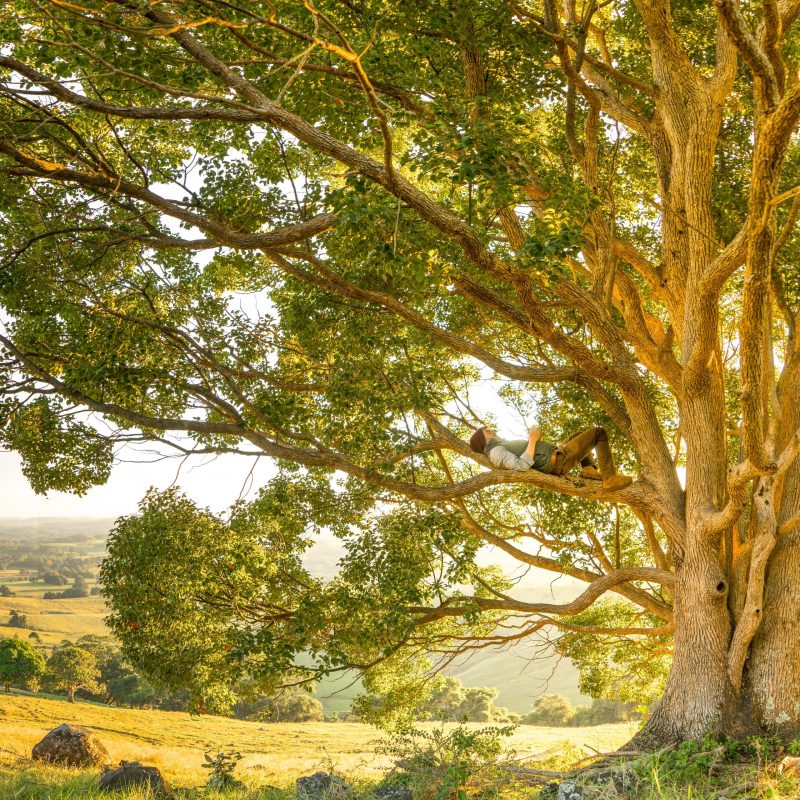 Bespoke
Don't compromise with third-party apps. Get a web application that does exactly what you need it to do.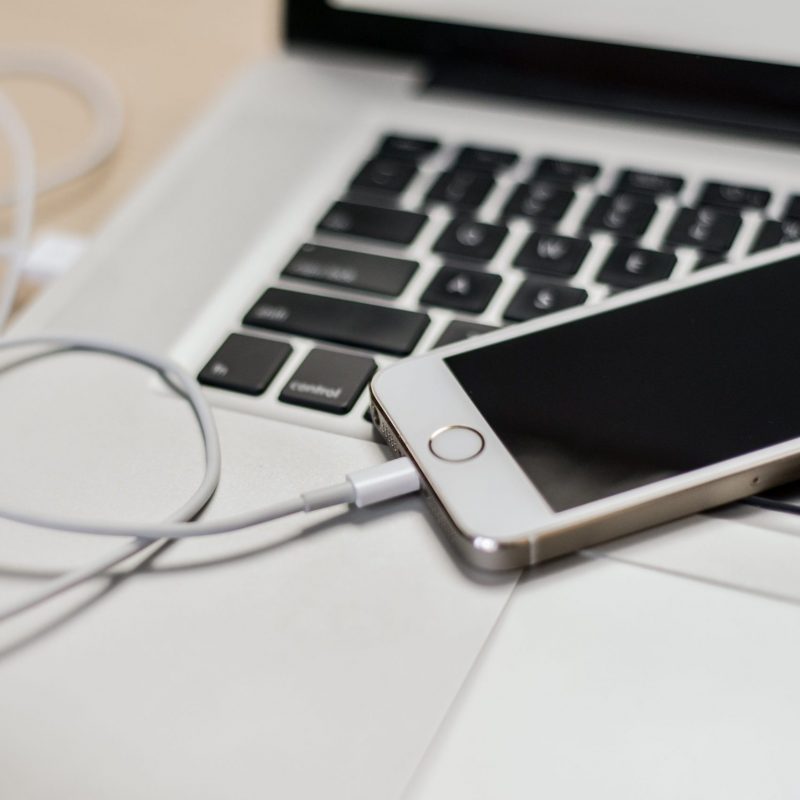 Integrated
We can build web apps with rich functionality, integrating different tools to give your business a single, multifaceted interface.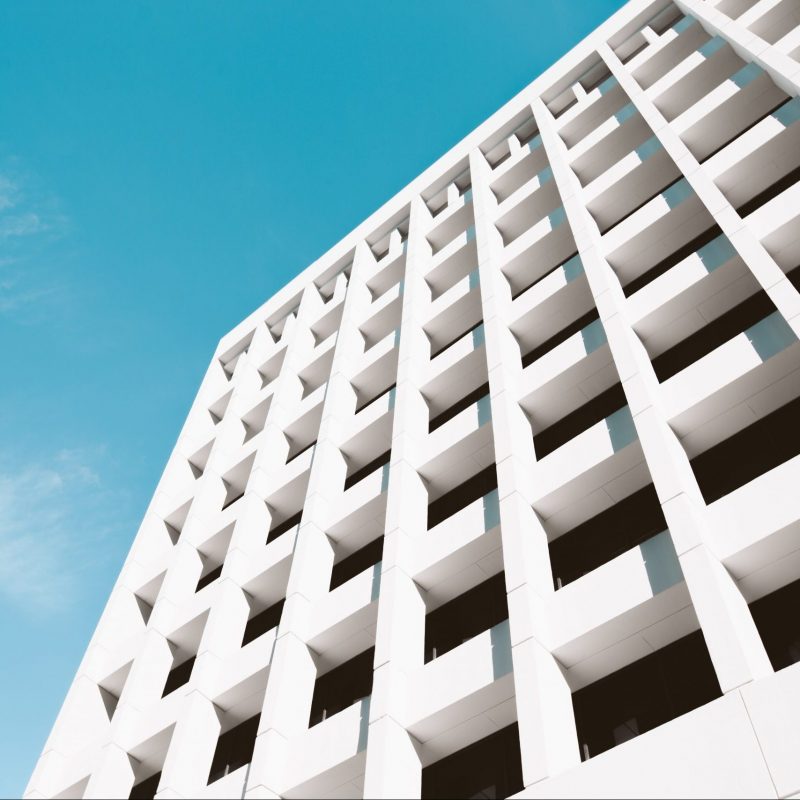 Ease of use
Our team are UX experts, meaning we can ensure your web app is both visually elegant and easy to use.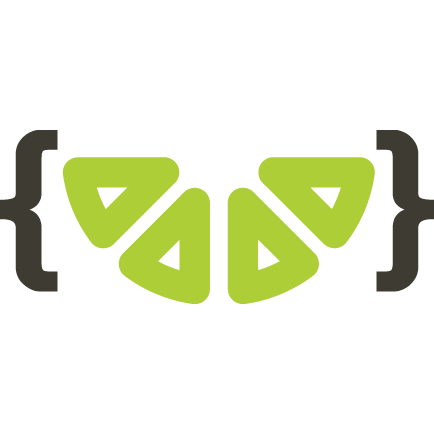 Why Lime Web Development?
We're not your bog-standard web app development agency. Far from it, in fact. With Lime Web Development, you get years of experience and all-encompassing expertise on your side, with a service that covers all bases and delivers incredible results.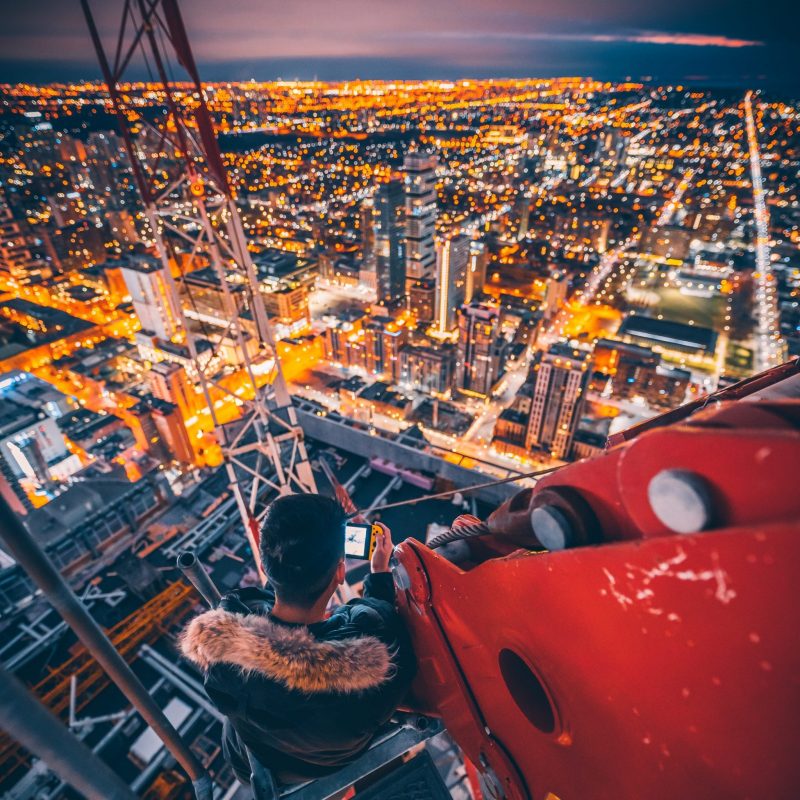 Experience
Our team has over 20 years of programming experience, making us one of the longest-standing web app design agencies in our region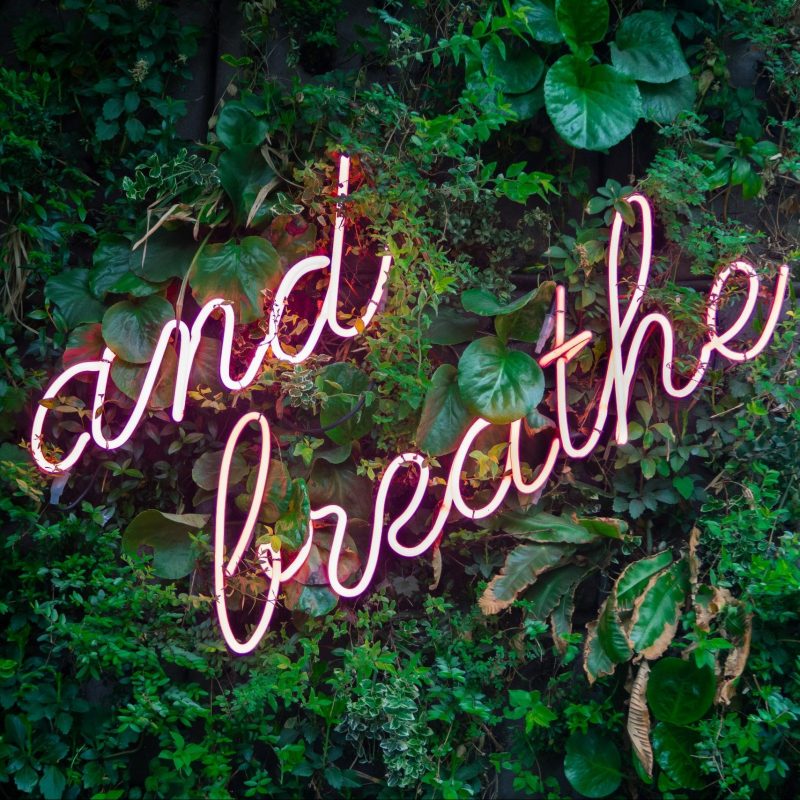 Expertise
PHP, HTML, CSS, JavaScript, MVC, ORM – the list goes on. We know pretty much everything that's worth knowing about web app development.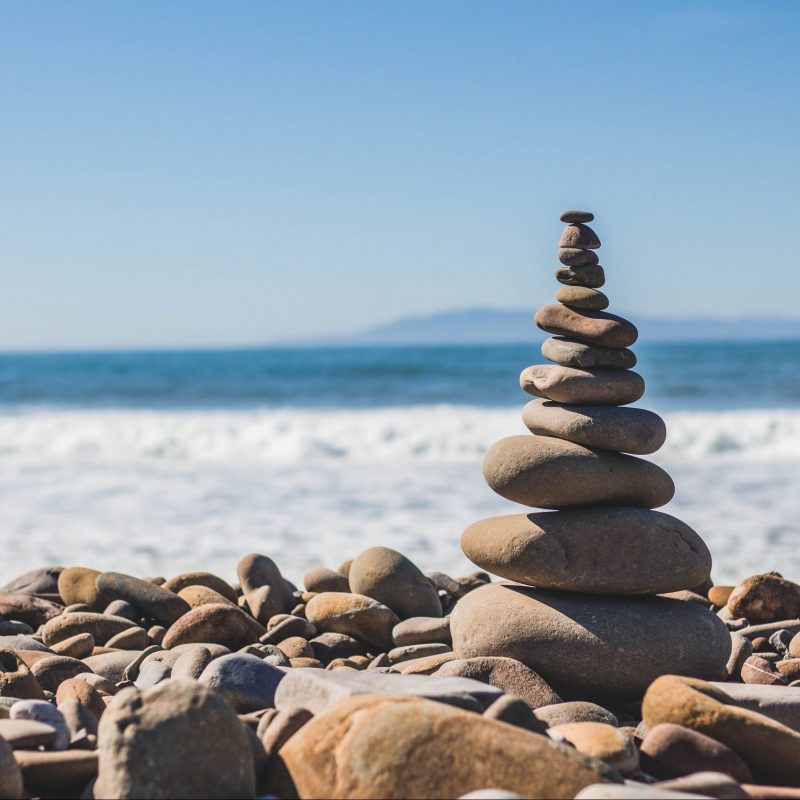 All inclusive
With experience across the full development cycle, we can provide end-to-end services, without the need to outsource a thing.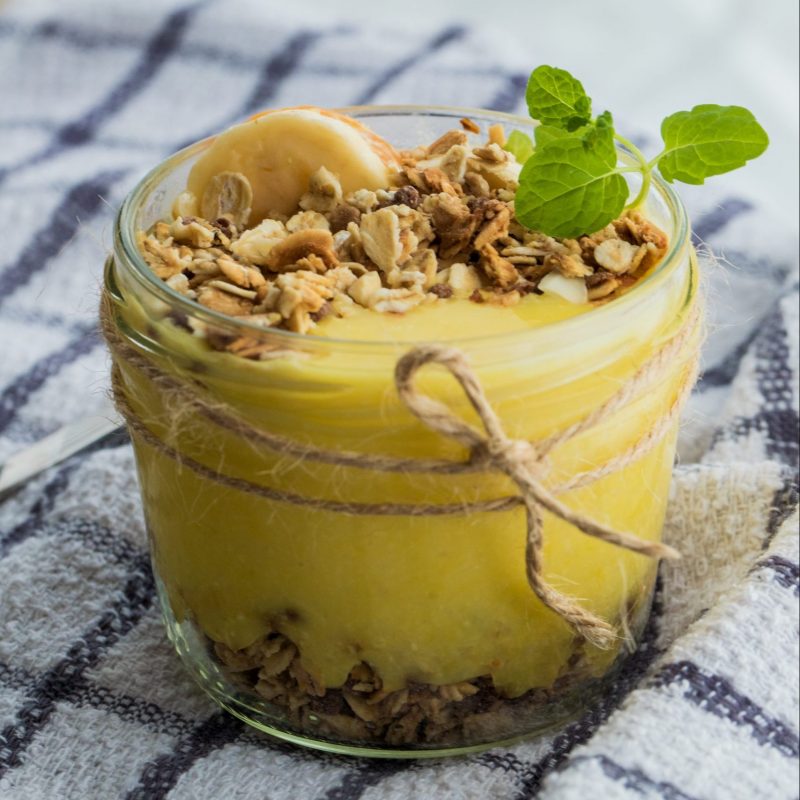 Results
We all know the proof of the pudding is in the eating. The real reason to choose us is our results. Speak to our team to see some examples of our incredible work.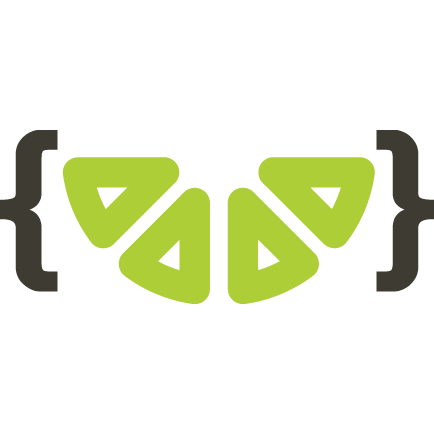 Areas we cover
Our team of seasoned web app designers are based in Chorley, at the heart of Lancashire. Over the years, we've served numerous clients from the surrounding areas like Preston, Blackburn, Wigan, Bolton, Burnley and Manchester.
However, we also work much further afield. Our web app agency operates throughout the UK in Edinburgh, London, Liverpool, Glasgow, Birmingham and Newcastle to name just a few.
Based overseas? We'd be happy to help. From the USA and Canada to Europe, Asia and Australia, our services are truly universal. So, don't hesitate to get in touch.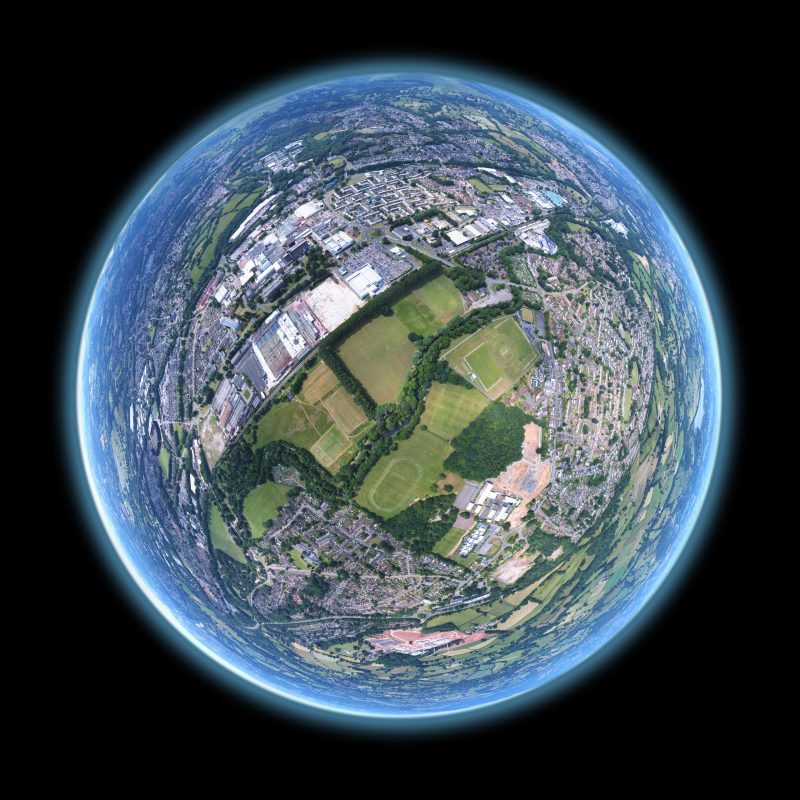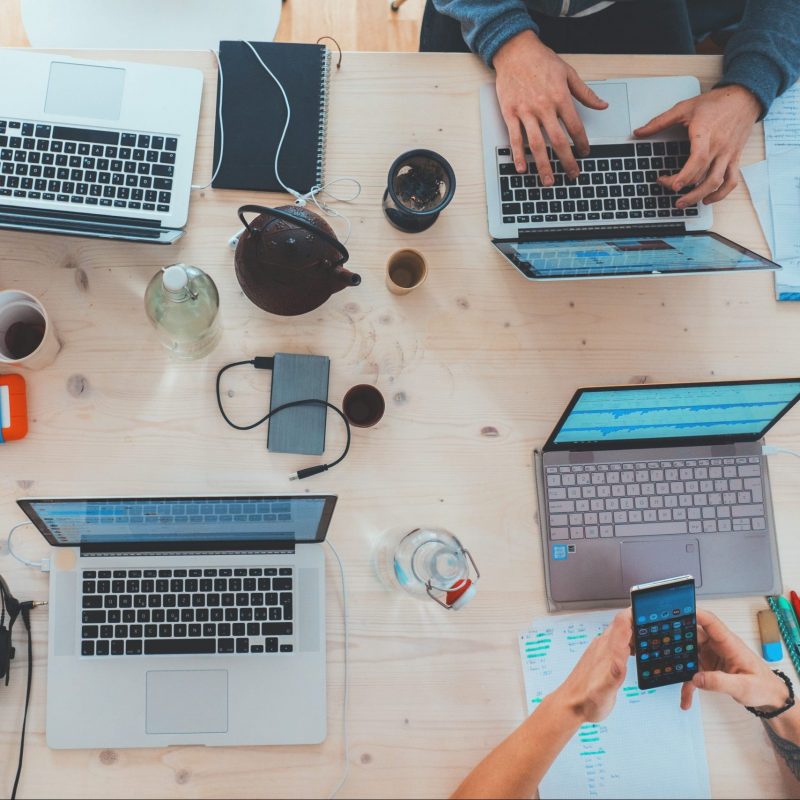 Who we can help
In an increasingly digital world, it's become almost essential for businesses to be equipped with the right technology. Having your own custom web application can help you achieve exactly that, from start-ups and SMEs to large businesses and multi-national enterprises.
We build custom web apps on WordPress and Laravel to do exactly what you need. That can be hugely useful across sectors, whether it's a bookkeeping app to help you keep track of finances or a digital check-in desk for a chain of hotels. From hospitality and retail to manufacture and logistics, our web app development services can help businesses across the spectrum.
Talk to an expert web app designer
Bespoke web app development is all about you. Your business, your requirements and any questions you may have. If you want to talk more about web app design and development, we're ready and waiting.
Submit your details • No commitment • Get expert advice