Around 25% of all stores online use Magento as an eCommerce platform. Users are able to completely control the look, feel and performance of their site with this extremely flexible shopping cart solution. If you run a particularly large or busy Magento website it can be hard to find time to perform regular reviews, improvements and bug fixes.
You can't ignore this task though. Regular assessments will ensure your site is performing to the best of its ability. Our professional and experienced Magento auditors will assess your site from the ground up, highlighting areas for improvement and any serious errors that require attention.
Main Features of a Magento Audit
Loading times
Canonical links
CSS / JavaScript speed problems
Directory and admin security
SEO bug fixes
404 pages / 301 redirects
Page and SSL validation
DNS entry checks
Google Webmaster analysis
Magento Audits at Lime Web Development
Our process is quick, systematic and detailed to ensure you get all of the important and necessary information. We recommend having your site audited on a frequent calendar-planned basis, especially if your online store receives lots of traffic. The busier the site, the harder it is to find the time to review it. This is a major task that requires experience and skill.
Once our audit is complete you will receive a detailed site report, with suggestions and advice on how your Magento store can be improved. We can help you fix your highlighted issues or leave them for you to fix yourself, the choice is completely yours. Call us today for more info or fill in the contact form below to get in touch.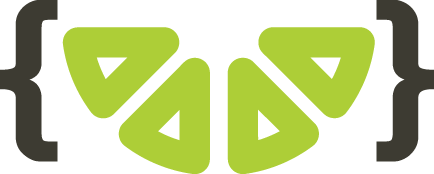 Find out how we can help you
Submit your details • Get expert advice • No commitment