The Blaszok WooCommerce Theme is rated five star and has a customer satisfaction rating of 99.9%. The numbers don't lie either, as the theme really is that good! With over 100 features and improvements this flexible and robust WordPress theme is real fun to work with too. You even get lots of free goodies, such as Visual Composer and Slider Revolution all included.
It's fair to say we know quite a bit about this theme. Our Blaszok WooCommerce theme developers have experimented with the design for a number of projects and achieved some fantastic results. With 25 ready-to-use demos online you can see for yourself the extent of what this theme is capable of.
Professional Blaszok Theme Developers
With our expert Blaszok theme developers you can combine knowledge and capability to create a site that perfectly matches your requirements. Your online store with Blaszok WooCommerce theme will have:
Perfect for any WordPress WooCommerce store
Cross-browser compatibility
A responsive design and features
A crisp and seamless design
SEO friendly code and content
Error-free mark-up language
Widget and plugin development and support
Just like all of our custom theme development services, we use nothing but clean and valid coding such as CSS, PHP and HTML. The responsive design will ensure your site is accessible and equally as enjoyable across all platforms and devices. Our plugin development service will ensure your site is optimised, secure and performing as it should.
Whether you host a small subscription service or a large eCommerce site, we are happy to help tailor the Blaszok theme to your exact needs. Obtain more information on this service by filling out the contact form below or by calling us on 01257 752505.
TALK TO US ABOUT BLASZOK THEME DEVELOPMENT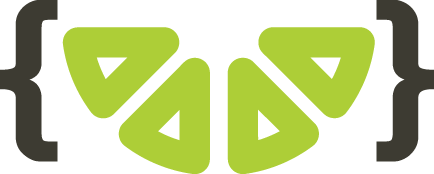 We'd love to chat.
Send us a message and we'll get back to you in one business day. You can also give us a ring on
01257 752505