WordPress

Development Agency
in

Eccleston
Lime Web Development is only 4 miles away from Eccleston

Expert WordPress developers in Eccleston aren't easy to find. As a result, many companies have to go further afield to find a suitable WordPress development agency. The result? A faceless, distant service with a lack of communication and, ultimately, applications that leave a sour taste. At Lime Web Development, we take a different approach.
WordPress solutions that tick all the boxes
What does your business need from WordPress? A feature-rich online portal or an ecommerce site that attracts visitors and converts them into customers? Whatever the case, Lime Web Development can squeeze the most out of the innovative, versatile platform.
WordPress provides businesses with a high level of customisability. From specialist functions to unique designs, there are tons of features to help businesses tailor their sites and applications. With the experts on your side, you can make the most of these features with a purpose-built website.
As one of the region's first specialist WordPress development agencies, Lime Web Development takes a refreshingly simple approach. Over 14 years of experience, we have established a tried and tested method for delivering impressive results every time. With this, we can provide ambitious brands in Eccleston with complete transparency, peace of mind and deliver impressive results at breakneck speed.
We develop custom-built plugins, completely tailored around your specific end goals and user requirements. So you can customise, monitor and secure your sites even further.
Read More →
our WordPress development will suit your exact requirements, preferences and business objectives. All you need is some experience, a little know-how and a great team.
Read More →
Our WordPress audits are non-intrusive, completely confidential and may help boost the performance and speed of your site. It does no harm to hear some suggestions!
Read More →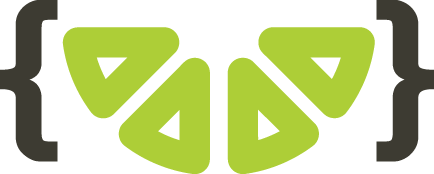 Free Consultation
We want all our clients to make the right choice for them. That's why we offer free consultations, to explain your options and allow you to ask any questions you may have.
WordPress 

Agency
near

Eccleston
Find out how we can help you
Submit your details • Get expert advice • No commitment
Not just a one trick Lime.
Did you know we also offer…
Find out how we can incorporate WooCommerce functionality into an existing set-up or as part of a new development.
Read More →
With an all-inclusive skill set in Laravel web application development, we are able to provide high quality results.
Read More →
Daniel O.
Lime Web Development are always available and happy to help and they provide honest advice and innovative solutions. Cannot recommend Kieran and the team highly enough!
3/21/2018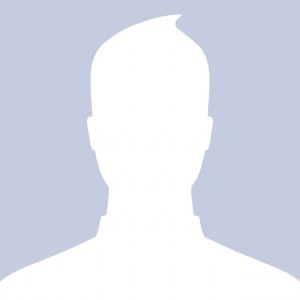 Rob j.
I'm very happy I found Lime Web Development! They've helped me out with a few super urgent projects, and now a couple of longer term projects. Always responsive, reliable and generally great to work with. Couldn't recommend more! Thanks
4/18/2017
Lisa M.
Absolute delight to deal with Lime Web Development, they cater for all my needs, especially forgotten passwords! Professional and friendly, in touch with modern platforms to help with maximising traffic through websites.
3/19/2018
Alyson K.
Fantastic service from Lime. Technical assistance is second to none. Would go nowhere else for future projects!
3/15/2018