WooCommerce

Development Agency
near

Morecambe
Lime Web Development is only 30 miles away from Morecambe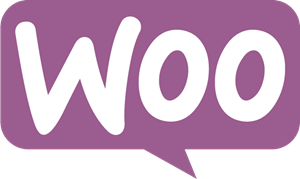 If you need to hire a WooCommerce development agency near Morecambe, make sure you give Lime Web Development a squeeze! Lime is an expert team of WooCommerce developers with an abundance of experience, know-how and – most importantly – a can-do attitude.
So, what makes Lime's recipe for WooCommerce web development so special?
 We offer something different to the big, faceless companies. Our personal approach to web development is why so many clients in and around Morecambe give us the green light. Our clients get a dedicated lead developer – an essential ingredient that so many others overlook. They will work on your project from the word 'go', so you always have a single point of contact as well as someone who truly understands the project. It also means there's no middle men adding cost and confusion.
Squeezing the most out of WooCommerce
Whether you're a small start-up or UK-wide corporation, WooCommerce is a fantastic platform for ecommerce success. It's simple to install, easy to navigate and highly customisable. Simply put, it's perfect for any business that wants to create a first-rate online shop, but with their own twist.
That's where Lime comes in. With us, there's no learning curve. Since we launched in 2004, our expert WooCommerce developers have produced countless stunning ecommerce stores. Whether it's a super-fast homepage, user-friendly navigation and foolproof payment process, there's not much we can't – and haven't – done. Your customers get a tailored site experience that reflects your brand to a tee. And, needless to say, your new ecommerce site will be secure and fully backed up, so you get full peace of mind.
Every one of our clients, gets the same seven step process to keep things completely transparent – and guarantee sublime results.
Our custom WooCommerce development guarantees results tailored around your business objectives and your website's requirements. From simple eCommerce sites to hugely integrated platforms.
Read More →
Remain in absolute control with Lime's WooCommerce consultancy service. Our team has years' worth of expertise to share and to get you on the right track to success. Site audits, ecommerce help or anything else.
Read More →
Here at Lime Web Development we can make absolutely anything integrate with WooCommerce, and we mean anything! We'll take care of all your third-party integration needs.
Read More →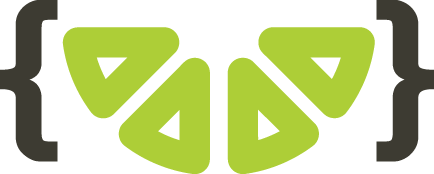 Free Consultation
We want all our clients to make the right choice for them. That's why we offer free consultations, to explain your options and allow you to ask any questions you may have.
WooCommerce 

Agency
near
Morecambe
Find out how we can help you
Submit your details • Get expert advice • No commitment
Not just a one trick Lime.
Did you know we also offer…
One of the very first and best WordPress experts in the region. What can we do for you and your business objectives?
Read More →
With an all-inclusive skill set in Laravel web application development, we are able to provide high quality results.
Read More →

George L.
These guys have done my sites since I started them. They recently took on the mammoth job of moving all my sites from another server and worked tirelessly to get it done as they knew it was vital. I have just relaunched/rebranded one of my sites and they have, yet again, been great to work with. Even when I kept bombarding them with changes, they got it done and were very helpful and accommodating. Want a site? Look no further!!
3/16/2018
Lisa M.
Absolute delight to deal with Lime Web Development, they cater for all my needs, especially forgotten passwords! Professional and friendly, in touch with modern platforms to help with maximising traffic through websites.
3/19/2018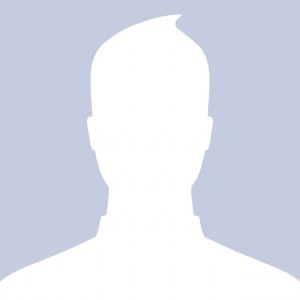 Rachel S.
Have worked with these guys a few times, wouldn't go anywhere else based on the service they offer. If you need anything these are the ones to call.
3/18/2018
Alyson K.
Fantastic service from Lime. Technical assistance is second to none. Would go nowhere else for future projects!
3/15/2018