Providing a

24/7 support

service worldwide for emergency situations.
For those urgent situations that simply can't wait, you can use our out of hours emergency service. If you need a slight design change then this isn't an emergency. But if your site is down, or you're on fire, then by all means kick us out of bed! We are here for you twenty-four hours a day, seven days a week. Any crucial situations can be assessed and resolved.
Please contact us for the 24/7 emergency support number.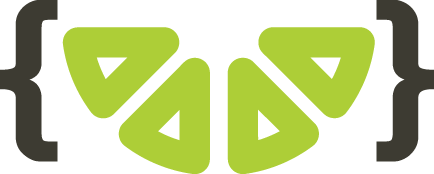 How it works
Lime Web Development has staff on call 24/7. You can contact a member of our on-call staff, who should be able to resolve your query promptly and efficiently. Most of the urgent situations we have experienced thus far have been resolved the same day or night, often within minutes.
If the first member of staff you speak to cannot deal with or resolve your query, the matter will be escalated to senior members of staff.
Response Time and Costs
Please allow up to one hour for us to process and deal with your request. We will need time to identify and analyse your issue before responding with a plan of action. Please don't contact us multiple times – this will not speed up the process.
Each incident or query has a standard charge of £200+VAT if dealt with outside of our normal business working hours of 10am – 6pm (UK Time). Invoices will be generated 24 hours after incident resolution.
Please only use this service in an emergency. Any complaints, incident fault or liability will be reviewed and resolved during our normal business working hours.