Recognising what is
wrong

with your OpenCart site, so you know how to put it

right

.
The OpenCart eCommerce platform allows users to manage every aspect of their online store, with extensive order and customer management functionality. Like any other site on the world wide web, there are things you should do and things you should try to avoid to ensure your OpenCart site is performing the best it should.
Some issues and problems are simply unavoidable, all that matters is that you are able to identify them effectively. After all, you are not able to fix anything if you have no idea what is broken. Our professional and friendly OpenCart audit service will completely review your online store from top to bottom, generating a list of any errors we may find. Our site auditors are quick, systematic and very experienced.
Main Features of an OpenCart Audit
MVC Issues
vQMod Issues
CSS / JavaScript speed issues
Page load times
Canonical links
404 pages / 301 redirects
Directory and admin area access
SEO fixes
Page and SSL validation
DNS entry checking
Google Webmaster analysis
Lime Web Development OpenCart Site Audits
Here at Lime Web Development we always recommend having your site regularly audited – especially if you run a large site with lots of traffic. The day-to-day running of your business may take up all of your attention, meaning you have little time to dedicate to the upkeep and monitoring of your site. Just like a motorcar though, you should not leave it too long before taking it for a service!
After our audit is complete you will be presented with a comprehensive report with suggestions and advice on how your site can be improved. We can take care of these tweaks or leave them in your hands, the choice is up to you. Call us for more information or fill in the contact form below.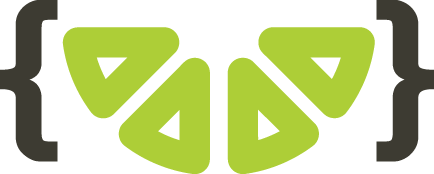 Request an
OpenCart

Audit

Find out how we can help you
Submit your details • Get expert advice • No commitment