Laravel

Development Agency
near

Goosnargh
Lime Web Development is only 12 miles away from Goosnargh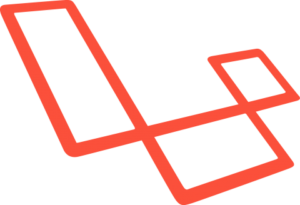 Looking for a Laravel Development Agency in Goosnargh? Look no further. With over 14 years or industry experience, Lime Web Development is one of the leading teams of Laravel developers in the UK. Based in the North West of England, we have provided expert assistance with the Laravel framework to countless local companies – both big and small. And we can help you too.
At Lime Web Development, we understand the benefits of Laravel. With the right expertise on your side, it's simple to set up, easy to maintain and has an active community creating new features. We take these benefits and add a twist of Lime, to give you a website and applications that are powerful, dependable and tailored to your needs.
With Lime Web Development, you get a lead developer working directly on your website or applications. And at the heart of our Laravel development services is our dedication to customer support. Our tightly-knit team will get to know your business, your goals and – unlike large faceless corporations – we'd love to get to know you too. Everything is transparent. No middle men, no confusion and no hassle.
Flexible, time-efficient and well structured
We use Laravel to create exceptional web applications. The free open-source PHP development framework is extremely flexible, time-efficient and well structured. It has everything we need to create code for your specific application with plenty of online support to boot. Your project will also gain extra value from an active developer community, stringent testing and frequent improvements.
With abundance of Laravel development experience, along with other open source technologies, there's nothing we can't tackle. We can get stuck into it from day one, with no learning curve or prior training required. This speedy uptake is something that's reflected in the end result – with applications and sites that are lightning fast.
Work in partnership with a dedicated Laravel developer from day one. Lime Web Development rejects the faceless, distant service that so many developers provide. With us, there are no middle men, so we can get things done quickly and get them done to the highest standards.
Get applications tailored to your exact needs. We discuss your needs at length and prioritise your input along every step of the process. Our team even provides out of hours support to resolve any issues promptly and give you complete peace of mind.
Put your business in the limelight with cutting edge applications that work for you. Our expert team have all the know-how and experience to deliver state-of-the-art results time and again. So, whether you want to make an impact in Goosnargh or across the UK – give us a squeeze.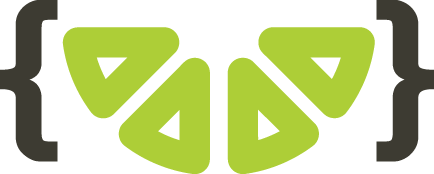 Free Consultation
We want all our clients to make the right choice for them. That's why we offer free consultations, to explain your options and allow you to ask any questions you may have.
Laravel 

Agency
near
Goosnargh
Find out how we can help you
Submit your details • Get expert advice • No commitment
Not just a one trick Lime.
Did you know we also offer…
One of the very first and best WordPress experts in the region. What can we do for you and your business objectives?
Read More →
Find out how we can incorporate WooCommerce functionality into an existing set-up or as part of a new development.
Read More →
Alyson K.
Fantastic service from Lime. Technical assistance is second to none. Would go nowhere else for future projects!
3/15/2018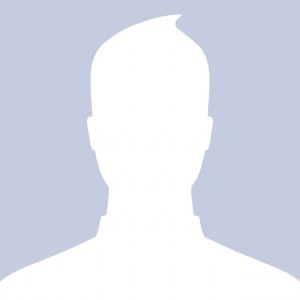 Ron H.
designed my web site very happy and the aftercare service is great would recommend to anyone
4/18/2018

George L.
These guys have done my sites since I started them. They recently took on the mammoth job of moving all my sites from another server and worked tirelessly to get it done as they knew it was vital. I have just relaunched/rebranded one of my sites and they have, yet again, been great to work with. Even when I kept bombarding them with changes, they got it done and were very helpful and accommodating. Want a site? Look no further!!
3/16/2018
Daniel O.
Lime Web Development are always available and happy to help and they provide honest advice and innovative solutions. Cannot recommend Kieran and the team highly enough!
3/21/2018