Years of experience developing
CubeCart 4

and

CubeCart 5

themes and templates.
CubeCart is an eCommerce tool that allows thousands of merchants from around the world to sell their products online. The feature-rich solution has all of the functionality required to sell things online, plus a whole lot more. Here at Lime Web Development we offer professional eCommerce store development services with the use of this wonderful platform. Our team has years of experience in web development and building eCommerce stores and our work is always tailored to meet our customer's exact requirements.
Benefits of Using CubeCart Software
Quick installation
HTML5 & CSS3 valid
Migrate from other eCommerce store platforms
Unlimited products, categories and images
Multi currencies
Invoice print facility
Stock control features
Cross selling
We specialise in designing and developing CubeCart 4 and CubeCart 5 themes, templates and mods for CC4, CC5. We also specialise in customer satisfaction, as the success of your business is always our priority.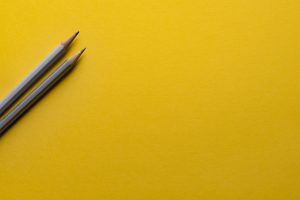 We take care of design integration with CubeCart and user interface design with XHTML, CSS and graphic design. So you can have the look and feel you desire.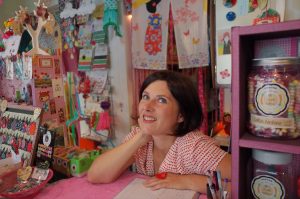 The back end admin panel will also be customised to fit the ambitions and goals of your store, ensuring you have all of the information you need.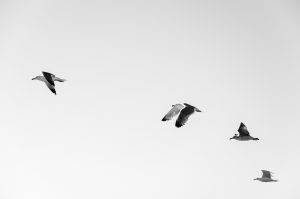 If you require some assistance with your product entry we can also help with any imports/data migration or simply help you to catalogue your product range.
Our professional maintenance service is systematic and seamless, ensuring your CubeCart store is kept up-to-date and running perfectly.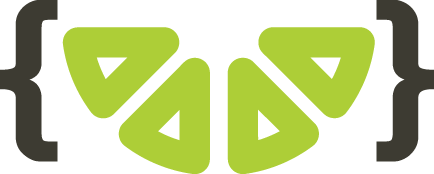 Request a Call Back
Find out how we can help you with CubeCart
Submit your details • No commitment • Get expert advice