Having issues with your application developed with CakePHP? Here at Lime Web Development have all the expertise required to help you get to the bottom of any PHP problems you may be facing. Whether you host a small site or a large online retail store, we are here around-the-clock to offer friendly support and helpful advice.
The CakePHP framework has its own official online support channels and a thriving developer community behind it. 'The Cookbook' is their self-titled manual which is usually the first port of call for developers. There is also the 'CakePHP Bakery' where you will find various tutorials, case studies and examples of helpful code.
However, these avenues do not provide the one-to-one assistance your CakePHP enquiry desperately deserves. Are you looking for something more personal? Call the team here at Lime Web Development. We are a renowned development company with an all-inclusive skill set in CakePHP web application development. We can have a short conversation with no commitments, simply to establish what your issues or requirements are. This allows us to discuss possible solutions in a relaxed, friendly environment with lots of advice and information regarding your CakePHP needs.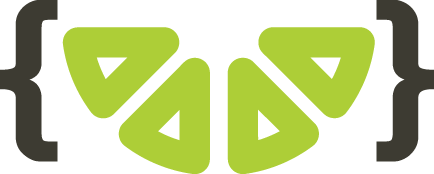 Request

CakePHP

 

Help
Find out how we can help you
Submit your details • Get expert advice • No commitment