CakePHP

Development Agency
near

Whittle-le-Woods
Lime Web Development is only 2 miles away from Whittle-le-Woods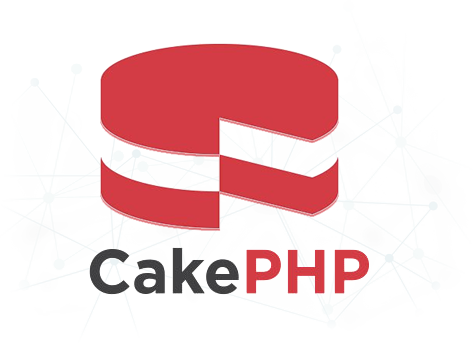 CakePHP development services are essential for any businesses that want purpose-built web applications. The problem is – finding a CakePHP developer that's affordable, dependable and produces high quality results time after time. Enter Lime Web Development. We're a professional team of web developers that create fast, bespoke web applications for businesses in and around Whittle-le-Woods.
We start by removing middle men from the mix. All our clients get a dedicated lead developer – a CakePHP devepment expert who is responsible for the entire project. From the initial plans to coding, testing, reviewing and staging, you will work with the same expert web developer. That way, we can make sure there are no gaps in communication and no setbacks. And the result? You get cutting-edge web applications with your own unique twist.
CakePHP with a twist of lime
With CakePHP, businesses get all the tools to create powerful web applications. From fast templating and application scaffolding to built-in validation and localisation, it's packed full of useful, innovative features. But it's not something you should approach without significant expertise.
At Lime Web Development, we understand the value of CakePHP. It's smart, flexible and is constantly being updated and improved. That's why we've used it to create robust, unique, high-functioning web applications for over 14 years. And, by adding some Lime expertise into the mix, you can truly make the most of CakePHP for your business.
Whether you're a lean start-up in Whittle-le-Woods or a large UK-based corporation, you can have your CakePHP and eat it. We cater for companies of all shapes, sizes and tastes. Each project gets the personal approach, with a tried and tested 7-step project management system. The result? We can get work done quickly, creating equally fast applications that work to your exact requirements.
The team at Lime offer 24/7 support to clients, giving you complete peace of mind that any urgent problem or emergency will be resolved promptly with no disruption to your business.
We're based just outside of Whittle-le-Woods, so you benefit from a truly personal service. Face-to-face meetings, regular updates and dealing with real people 100% of the time.
The way we work is as simple as 1-2-3…4-5-6-7. Our 7-step process keeps us super-efficient as well as making everything clear and transparent to everyone involved.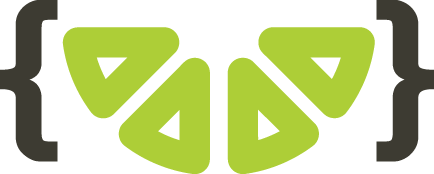 Free Consultation
We want all our clients to make the right choice for them. That's why we offer free consultations, to explain your options and allow you to ask any questions you may have.
CakePHP 

Agency
near

Whittle-le-Woods
Find out how we can help you
Submit your details • Get expert advice • No commitment
Not just a one trick Lime.
Did you know we also offer…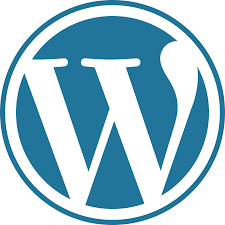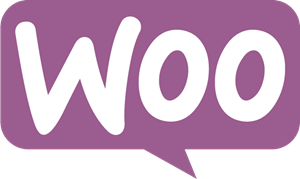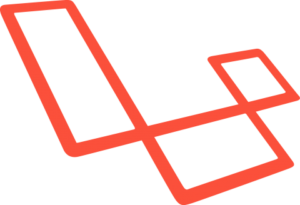 One of the very first and best WordPress experts in the region. What can we do for you and your business objectives?
Read More →
Find out how we can incorporate WooCommerce functionality into an existing set-up or as part of a new development.
Read More →
With an all-inclusive skill set in Laravel web application development, we are able to provide high quality results.
Read More →
Alyson K.
Fantastic service from Lime. Technical assistance is second to none. Would go nowhere else for future projects!
3/15/2018
Daniel O.
Lime Web Development are always available and happy to help and they provide honest advice and innovative solutions. Cannot recommend Kieran and the team highly enough!
3/21/2018
Melissa D.
Professional, friendly and reliable, a fantastic experience all round, noting was too much trouble.
4/25/2018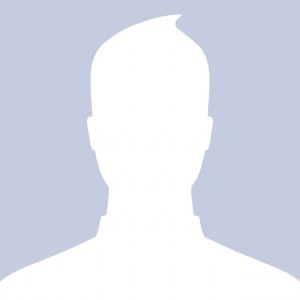 darren s.
When i needed to sort out a web site i found Lime web, honest, open and refreshingly clear.
3/18/2018